Is your electric bill higher than normal? From the extreme heat to higher fuel costs, there are a number of factors making a difference on your electric bill. 
If you're experiencing financial hardship or looking for ways to better manage your electric bill, we've listed some tips and resources below to help you reduce your energy use, lower your monthly bill and save money this summer.
Bill Assistance for Eligible AEP Ohio Customers

Neighbor to Neighbor Program
We've expanded the current bill assistance available through the Neighbor to Neighbor program. This special expanded assistance opportunity will provide eligible AEP Ohio customers in need with a grant applied directly to their bill, even if they are not currently past due. If eligible, customers can apply until August 31, 2022 while funds are available.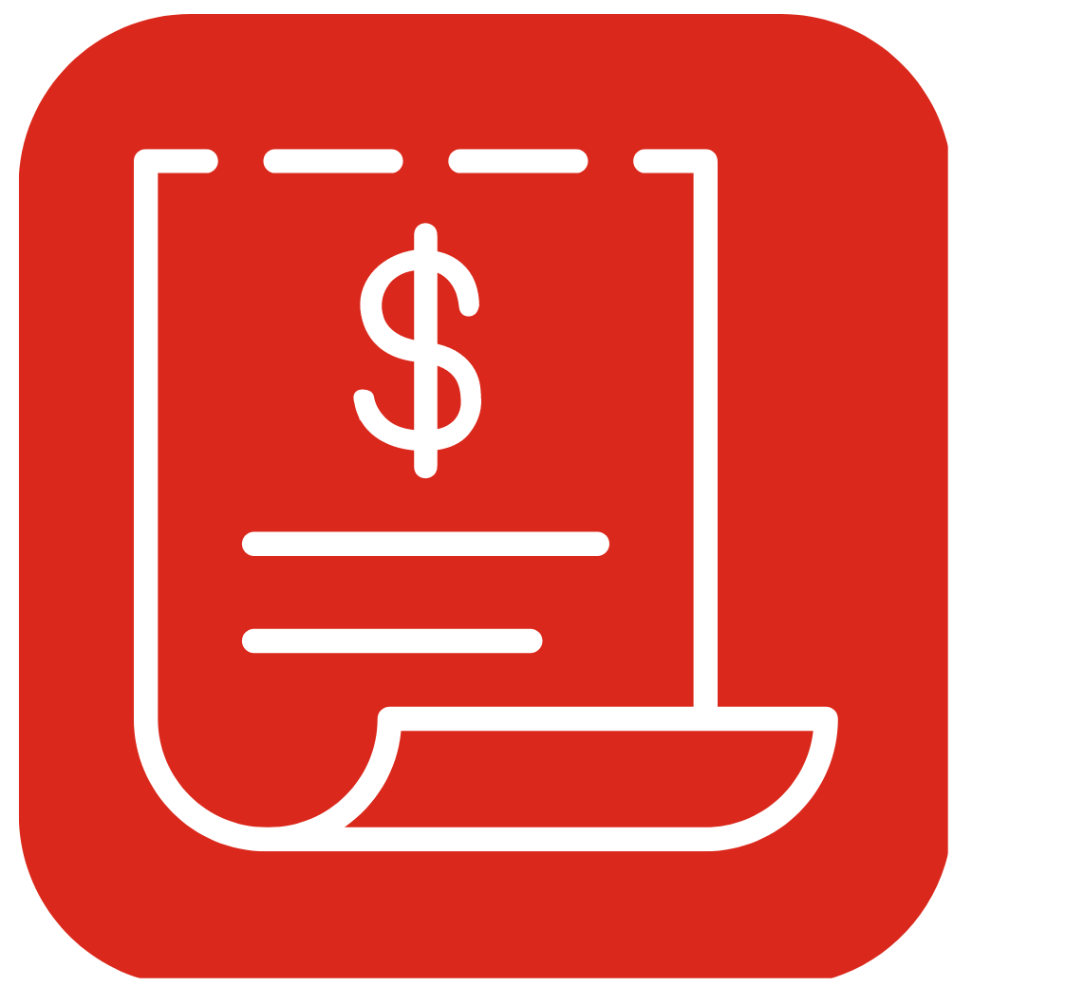 Average Monthly Payment Plan
Our Average Monthly Payment (AMP) plan spreads the costs of heating and cooling over the whole year. That means you pay roughly the same amount during scorching months and freezing months as you pay during off-peak months. Enroll today.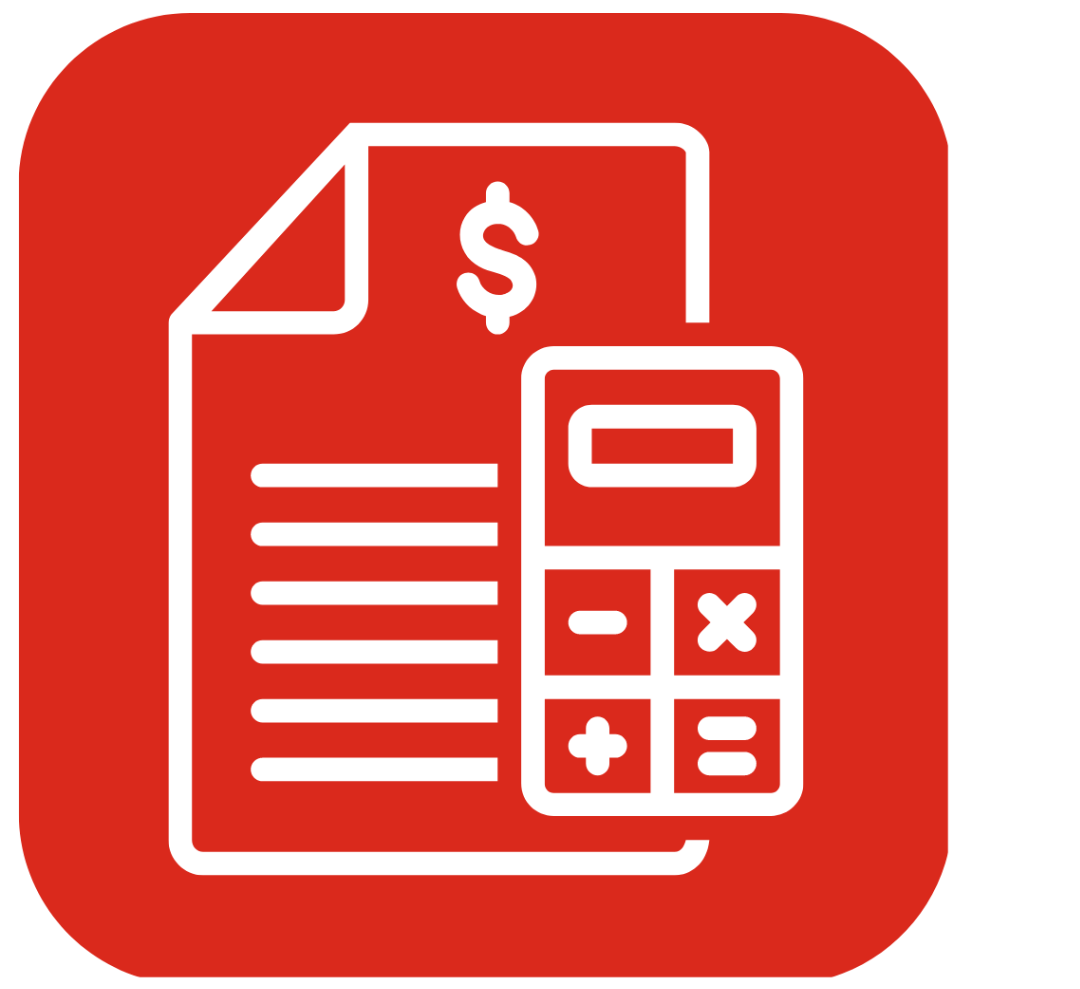 Summer Energy-Savings Tips
With the summer heat in full swing, doing things like keeping your blinds closed and reducing appliance use during the hottest parts of the day can help you save energy and money while staying cool. Check out this article to learn more ways to stay cool and save money this summer.
Helpful Tools and Resources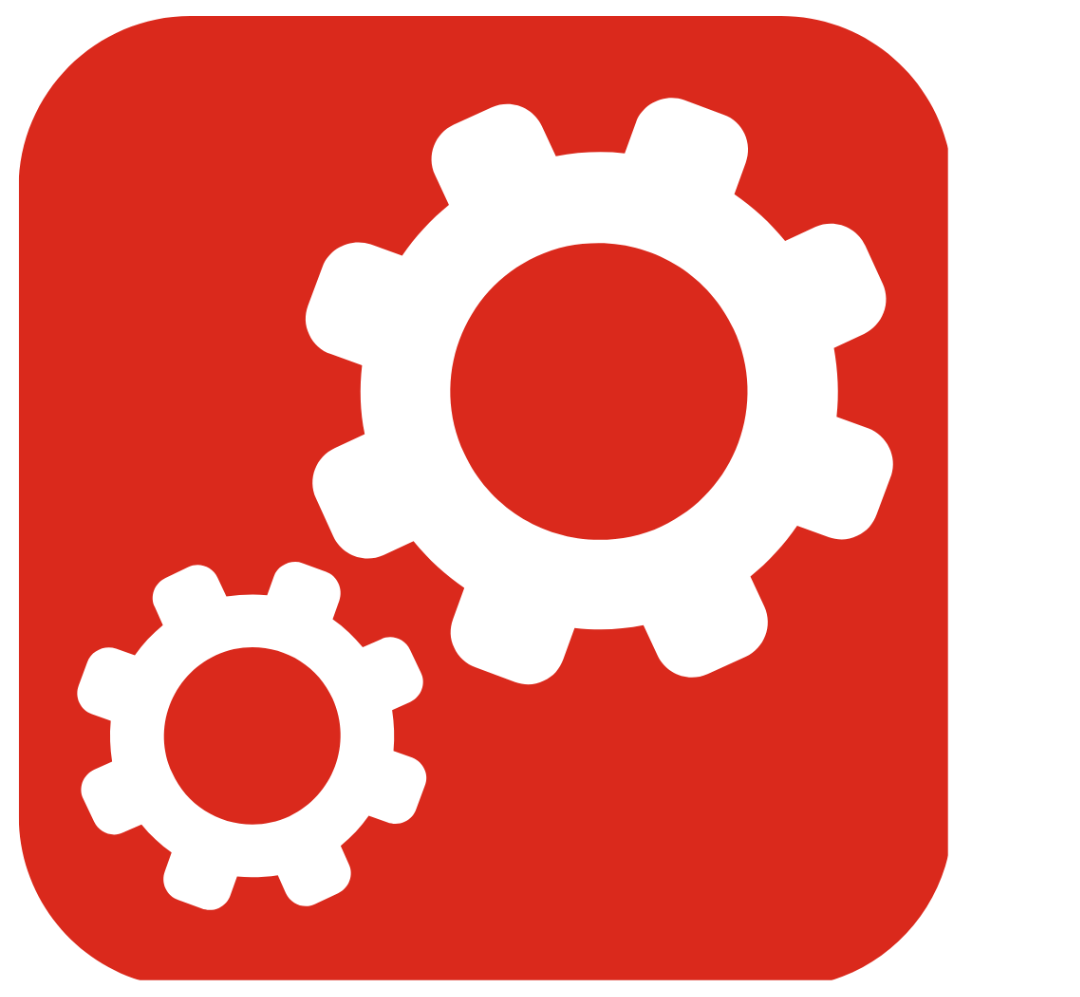 Stay on top of your costs with these tools: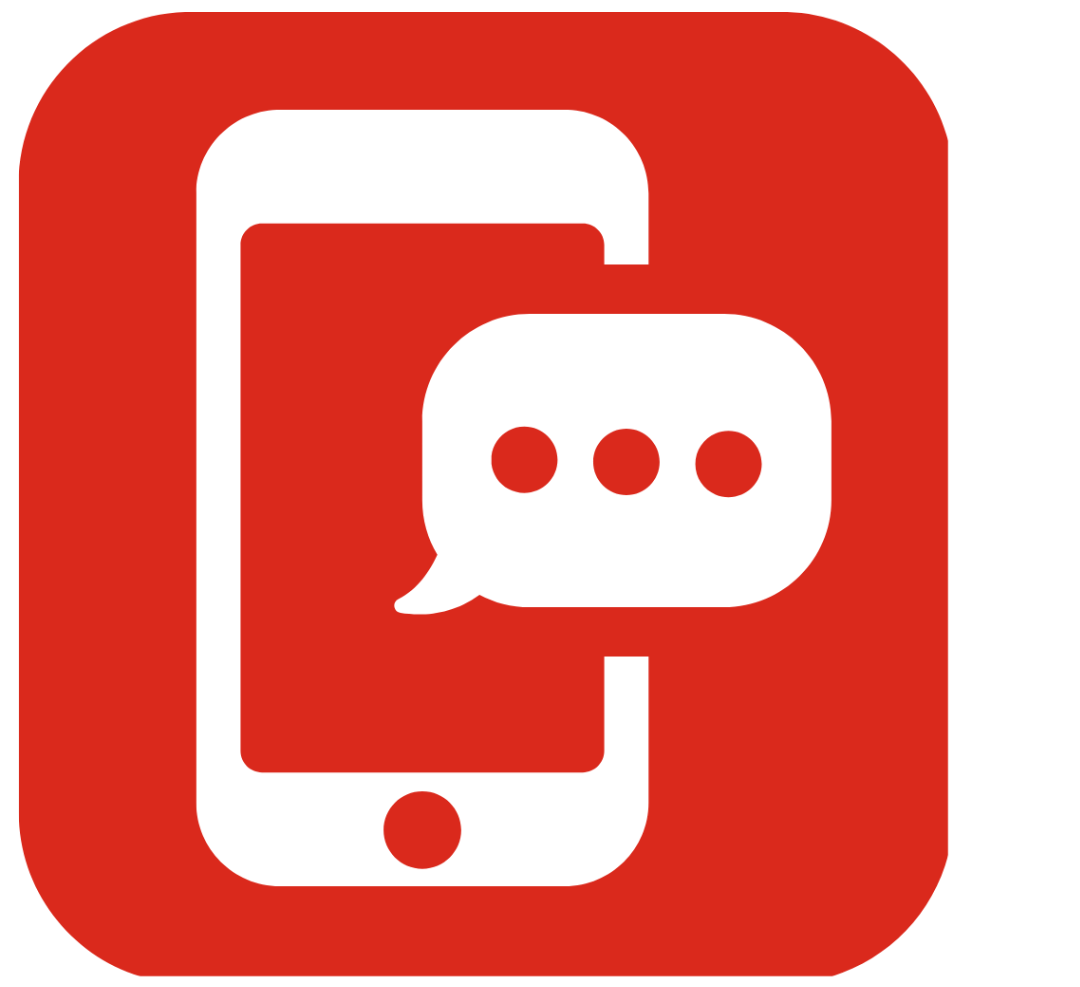 Set Up Billing Alerts
The best way to stay on top of information is by setting up alerts for your account. By signing up, you'll receive texts and/or emails letting you know of activity on your account like outage reports, billing updates and payment notifications. 
Sign-up Today: AEPOhio.com/Alerts. If you're already registered, double-check that we have your best contact information.