Summer heat is making air conditioners work overtime to combat high temperatures — causing energy usage and electric bills to increase. Read on to brush up on ways to save energy and stay safe in these hottest summer months.
Savings Study Tips
If you're looking to reduce your energy use and electric bill, here are a few ways you can get started:
Turn your thermostat up a few degrees. Adjusting the temperature is one of the most effective ways to reduce cooling costs.

Close blinds and curtains to keep the sun out and cool air inside. Keep window coverings shut during the hottest parts of the day to reduce your home's overall temperature.

Avoid using appliances that produce heat, like ovens and dryers, when it's hottest outside.

Set your ceiling fans to spin counterclockwise to pull warm air up and push cool air down.

Log into your

energy dashboard

for customized tips based on your energy usage.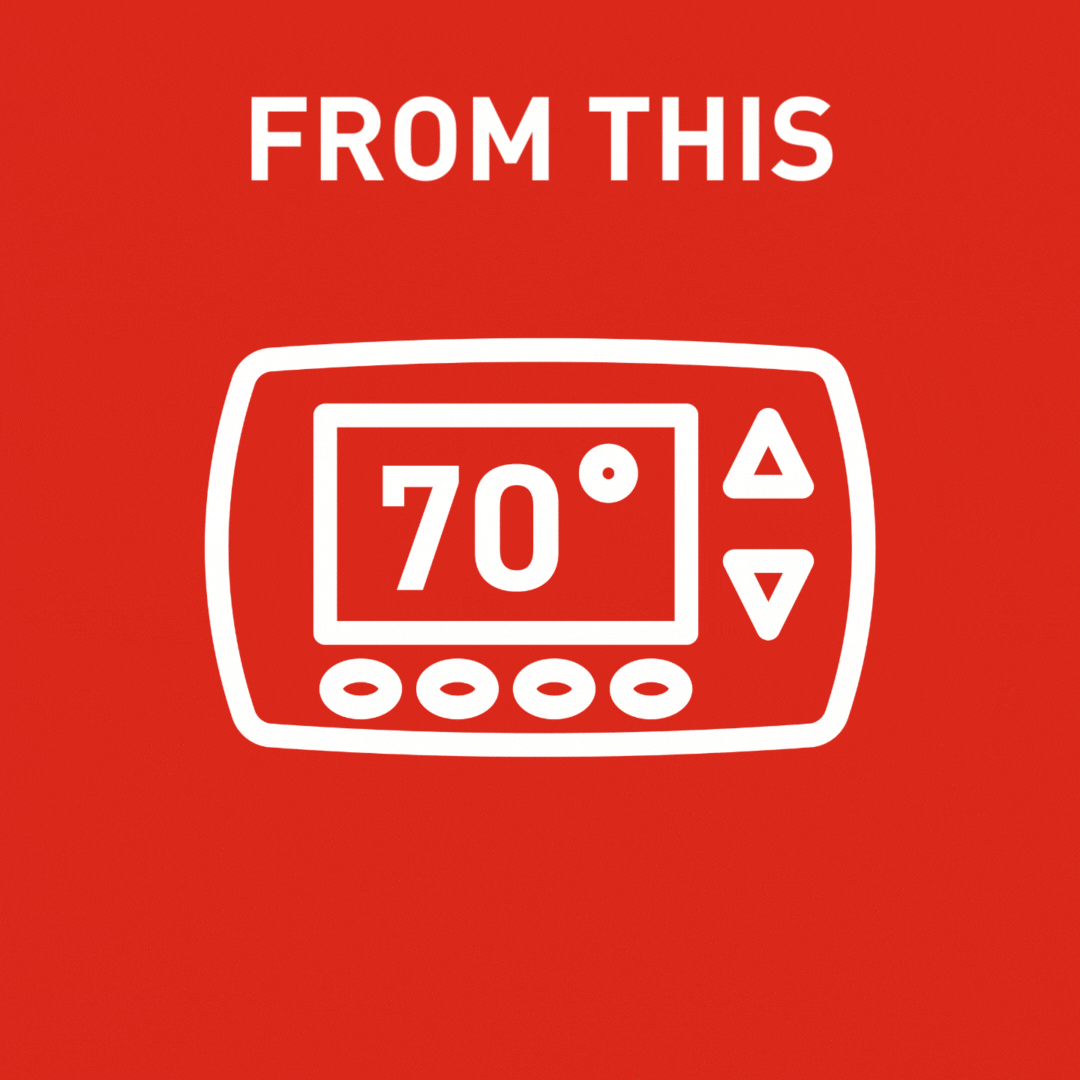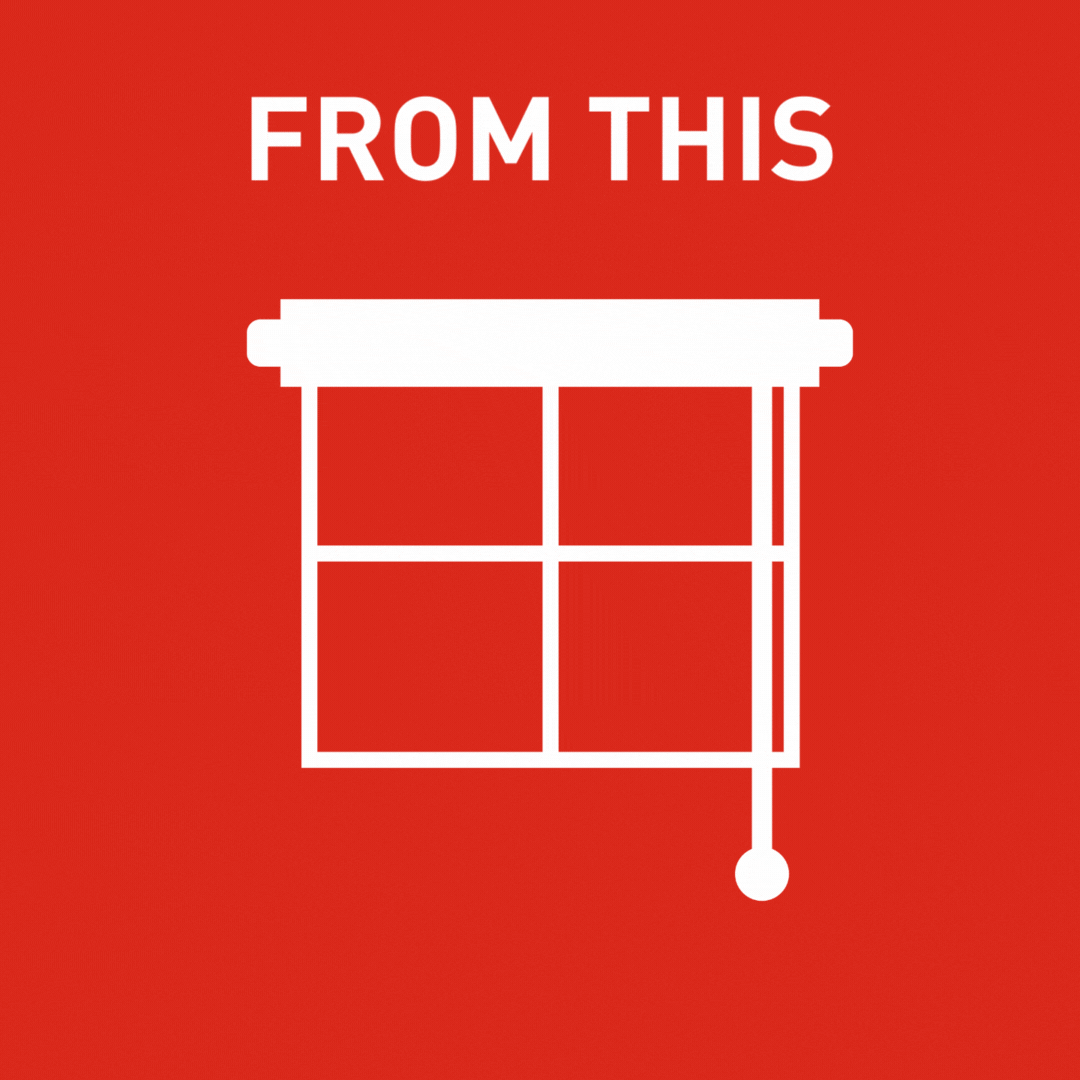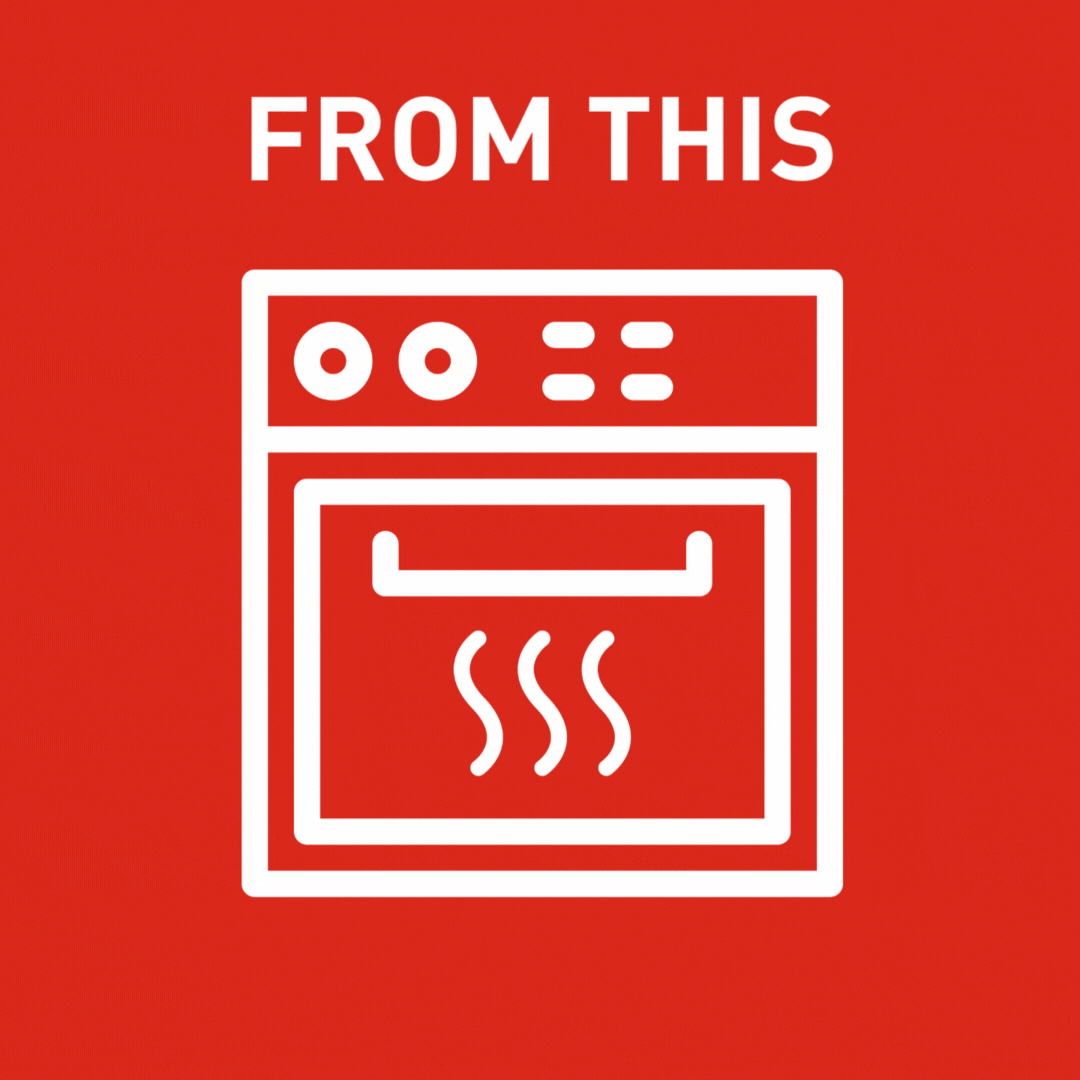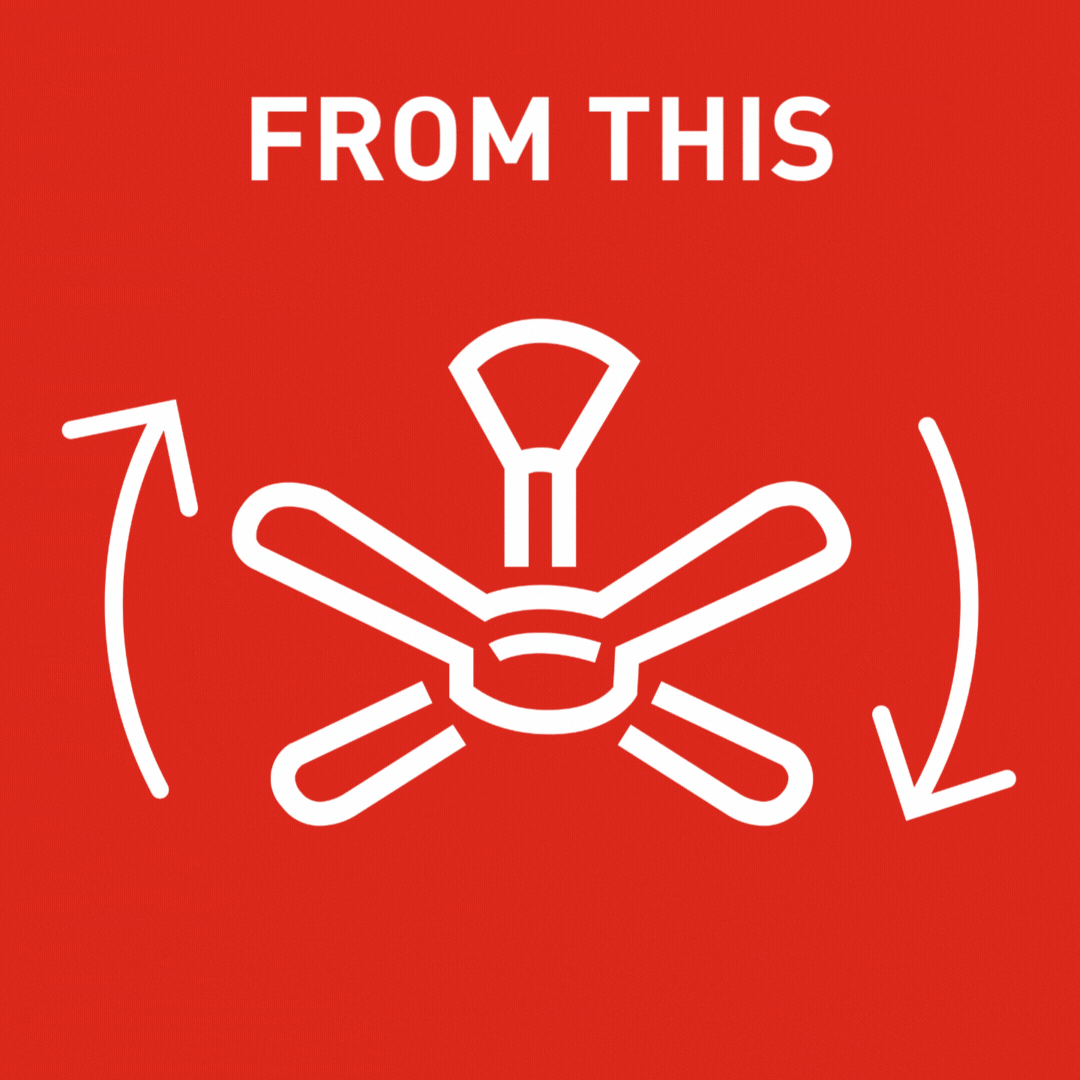 Need help paying your bill? Visit AEPOhio.com/Assistance to learn more about available options such as our Average Monthly Payment Plan (AMP) and Neighbor to Neighbor assistance grants.
System Smarts
The process of delivering power to your home is complex and involves many steps. Click on the articles below to learn more about how we work to keep your lights on:

Stay Connected
Keeping in touch with our team is a great way to ensure you have the latest updates. 
Was this content helpful?