With the excitement of winter comes lots of fun—snow days, ice skating, holiday festivities and more—but there are also many risks to keep in mind when out and about this season. Learn more about how to protect yourself and your loved ones as the temperatures drop by building a safety snowman.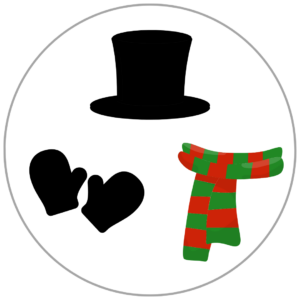 Layer Up
When temperatures are dangerously low, you could be at risk of frostbite and hypothermia. Wear layers of loose-fitting and lightweight but warm clothing, and don't forget to accessorize with a hat, scarf and gloves.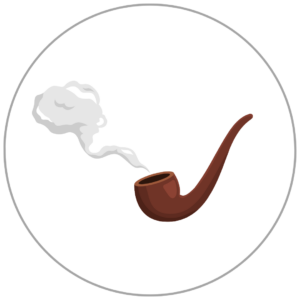 Check Your Pipes 
Outside pipes freeze easily in the winter and can burst unexpectedly. Especially if you have an older home, be sure to let the pipes drip or trickle at night or when you are away to prevent freezing.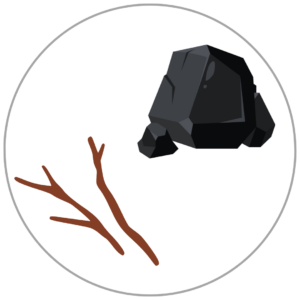 Stay Warm Safely
When using an alternative heat source, such as a wood- or coal-burning fireplace, keep a fire extinguisher nearby in case of an emergency and ensure everyone in your family knows how to use it properly. If using a space heater, follow necessary precautions.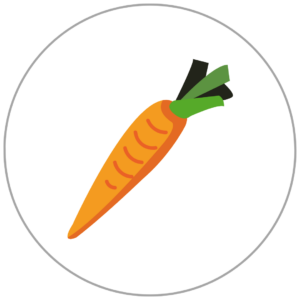 Stock Up
In addition to putting together an emergency preparedness kit, you should also make sure your home is generally well stocked with necessities such as food, water and medicine. This way, if the weather gets bad, you don't have to worry about venturing out for supplies.

Winterize Your Wonderland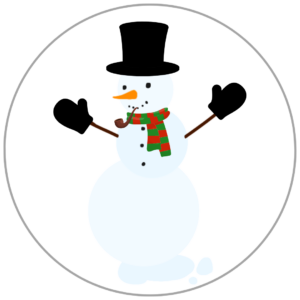 Ahead of the cooler temperatures and harsh weather, it's important that your home is ready for the season, too. Install insulation or check existing insulation to ensure it's in good condition. You should also consider adding weather stripping to door or window frames where heat may escape. Finally, check your heating system and furnace to make sure both are in working order.
Did you learn something new from these safety tips? Put your knowledge to the test with our winter weather safety quiz.