Many of our communities were impacted by the winter storm that hit during the holidays when high winds brought down trees and power lines across the state. After the storm hit, our crews quickly jumped into action to assess the damage and determine the resources needed to make repairs. We also worked closely with PJM, the regional grid operator, to monitor the condition of the electric grid and assess the impact of the weather to determine if conservation would be necessary. 
For those directly impacted by the storm, we know it wasn't easy to be without power, especially with the cold temperatures and during the holiday season. Our team truly appreciated your understanding as we restored power in the hardest hit areas as quickly and safely as possible, and for your diligence in helping us conserve energy and protect the grid during the extremely low temperatures. Stay tuned for next month's newsletter for additional details on the big picture of how we work to keep your lights on.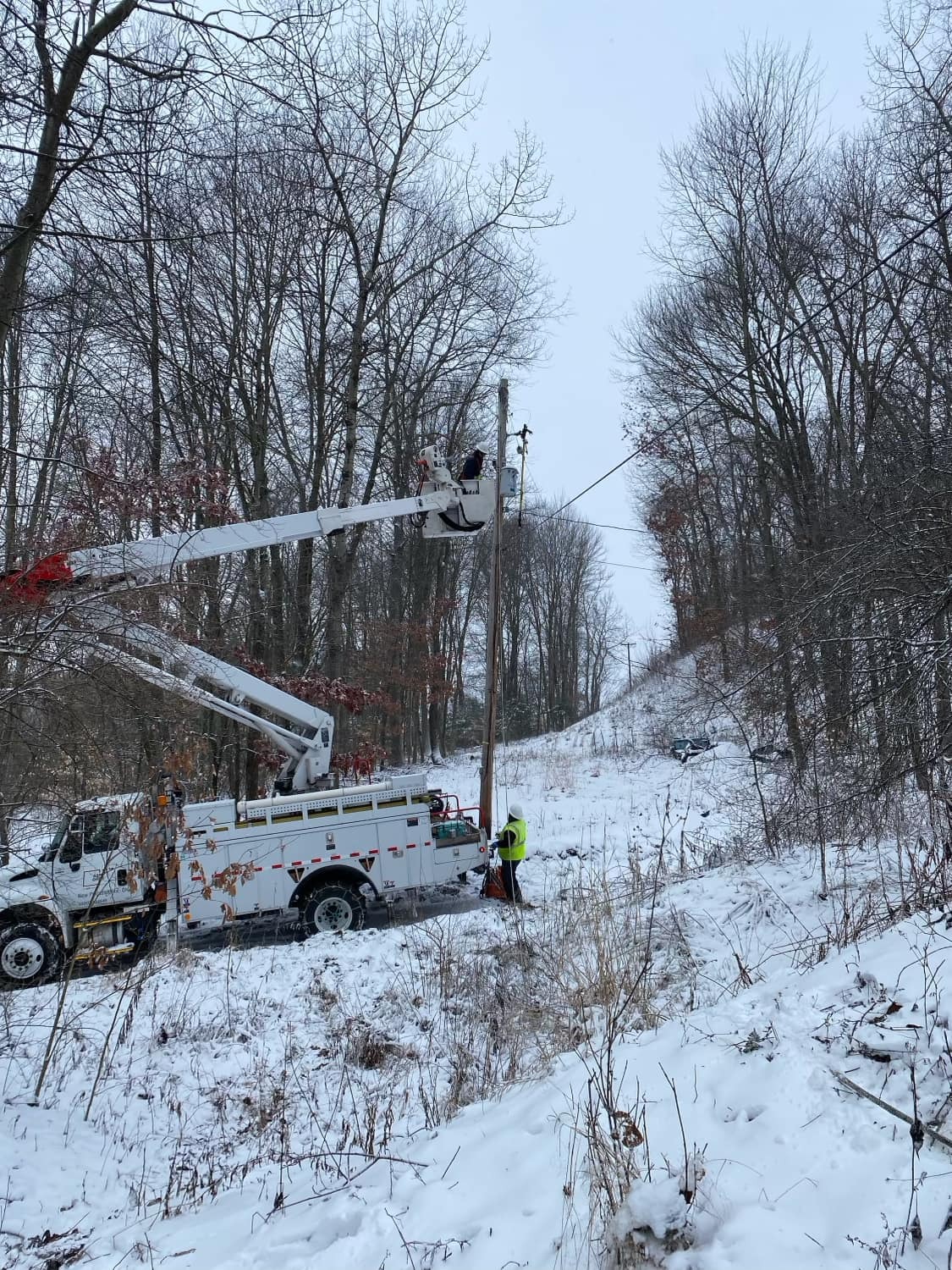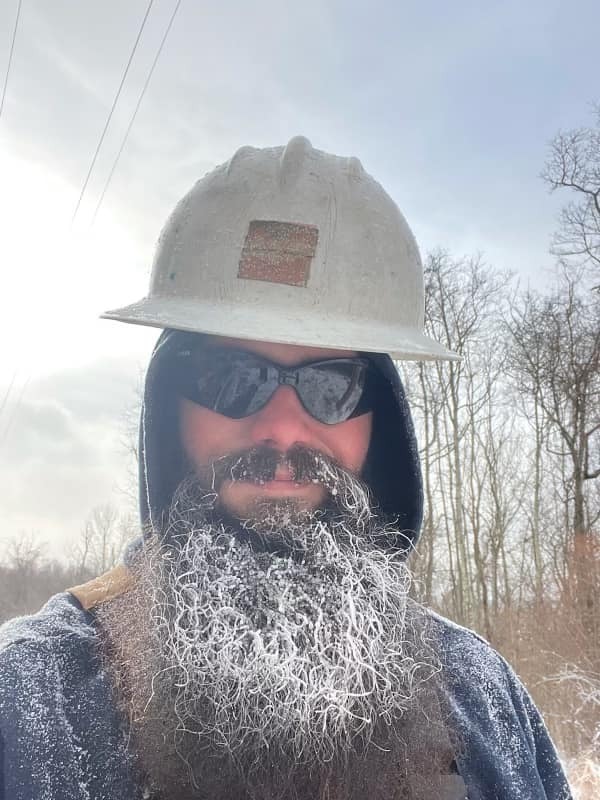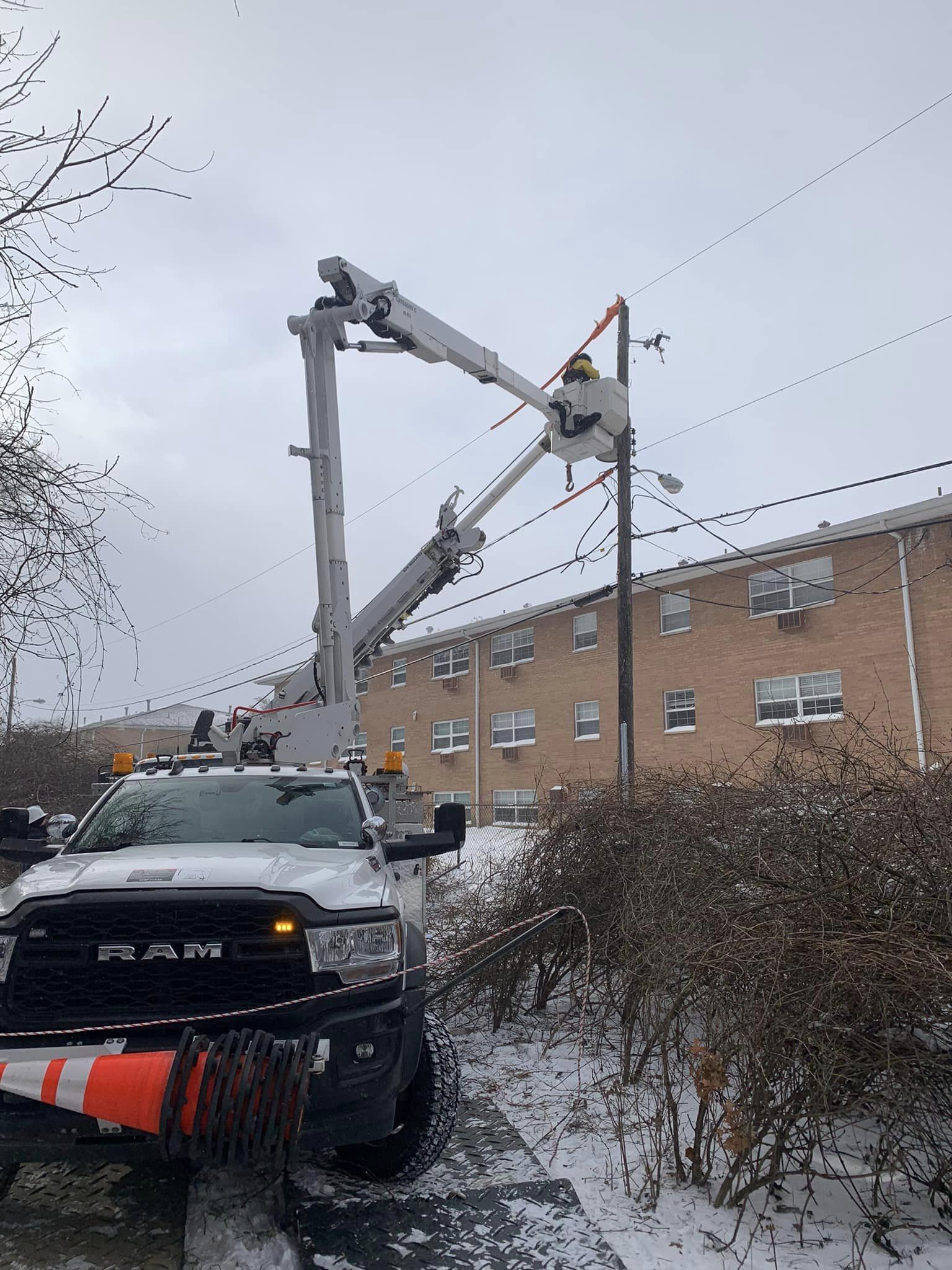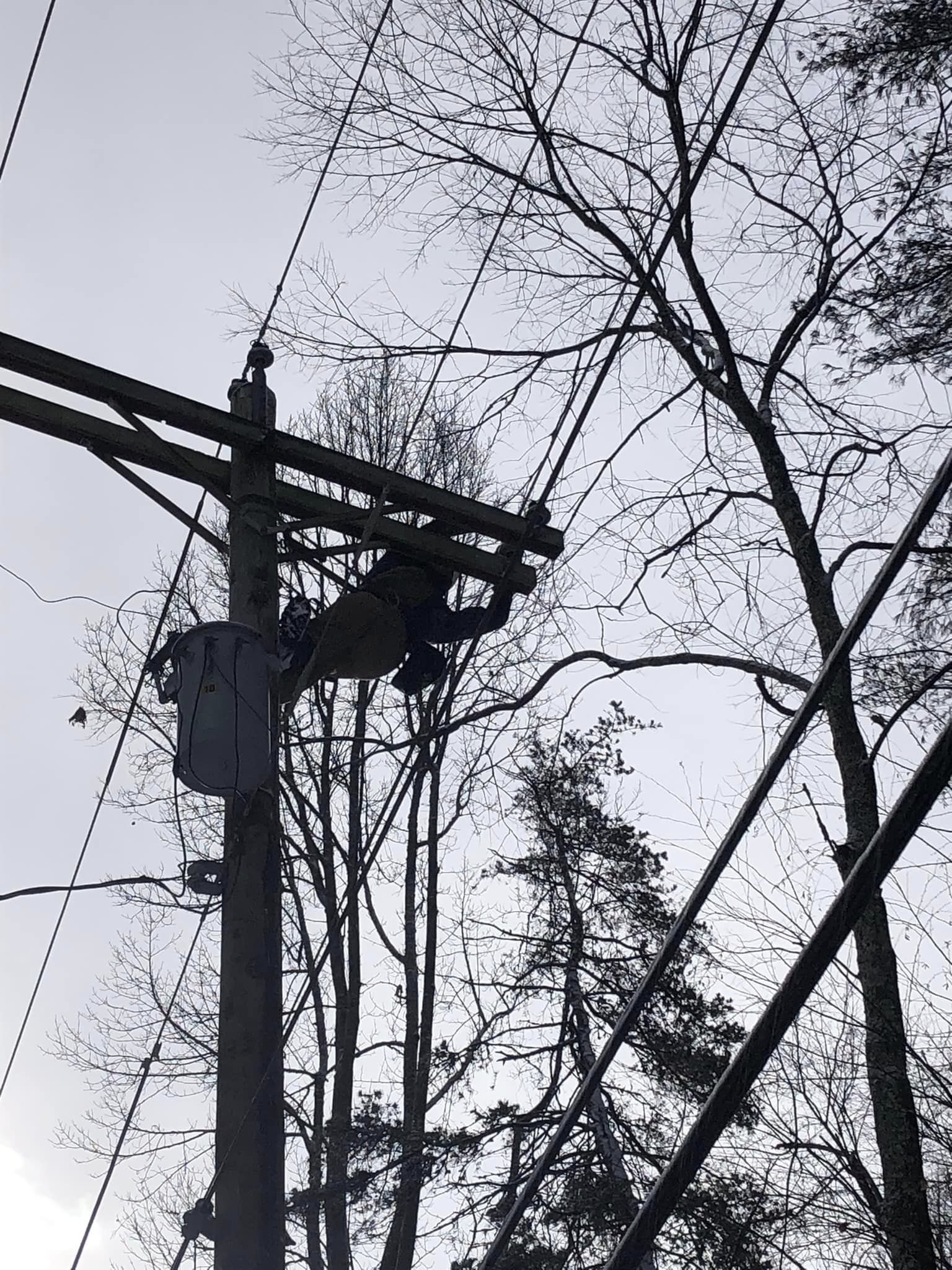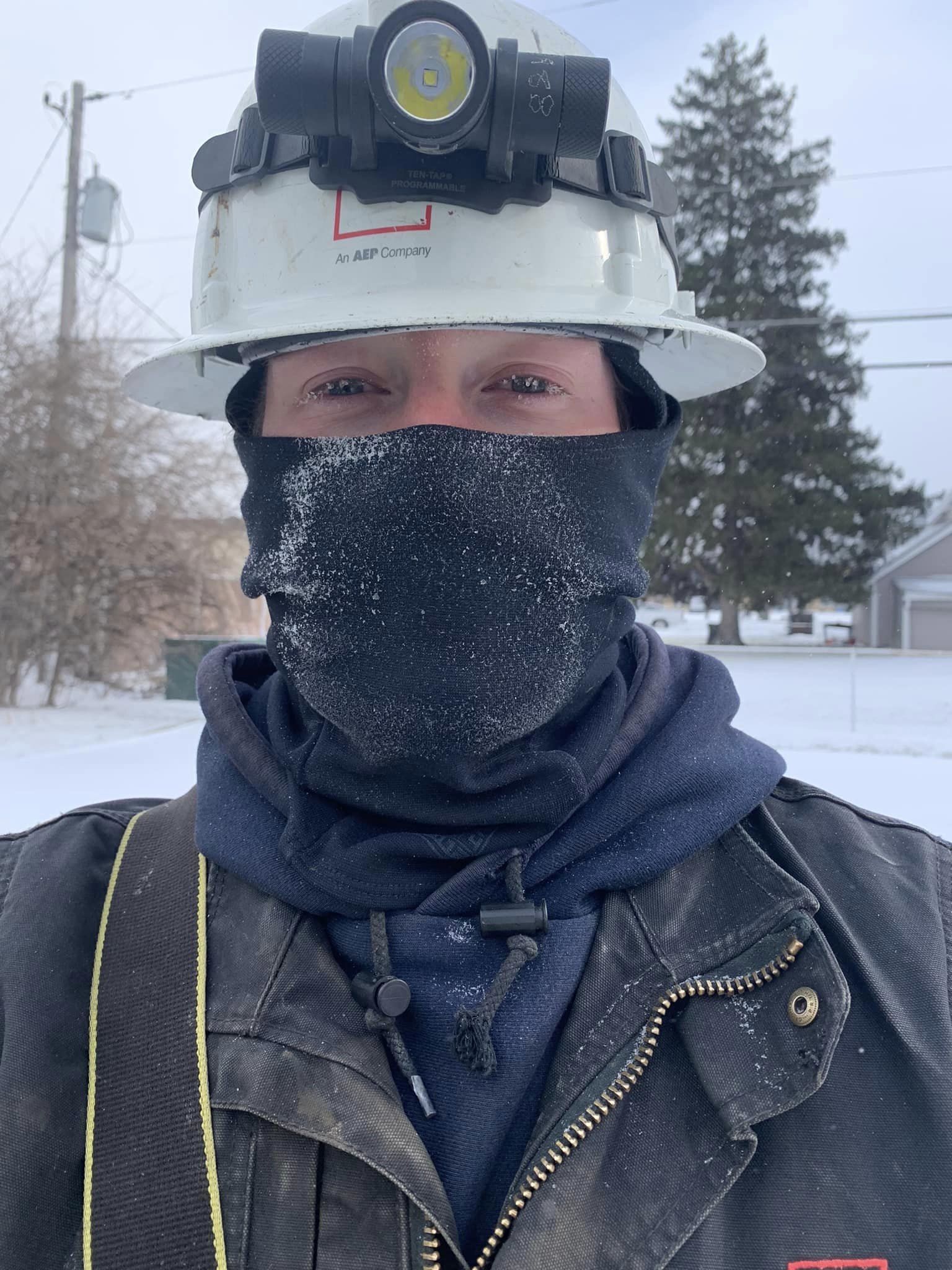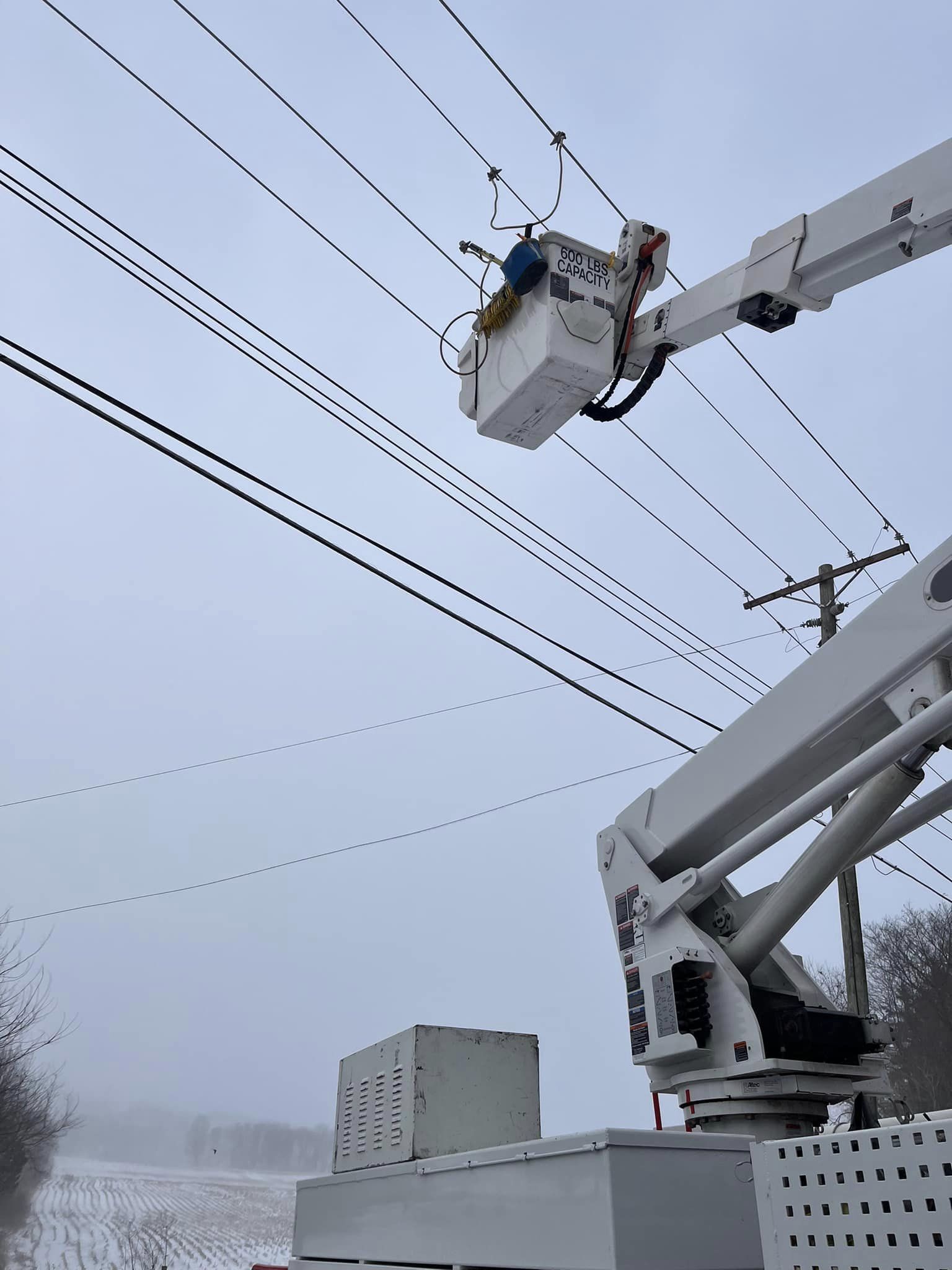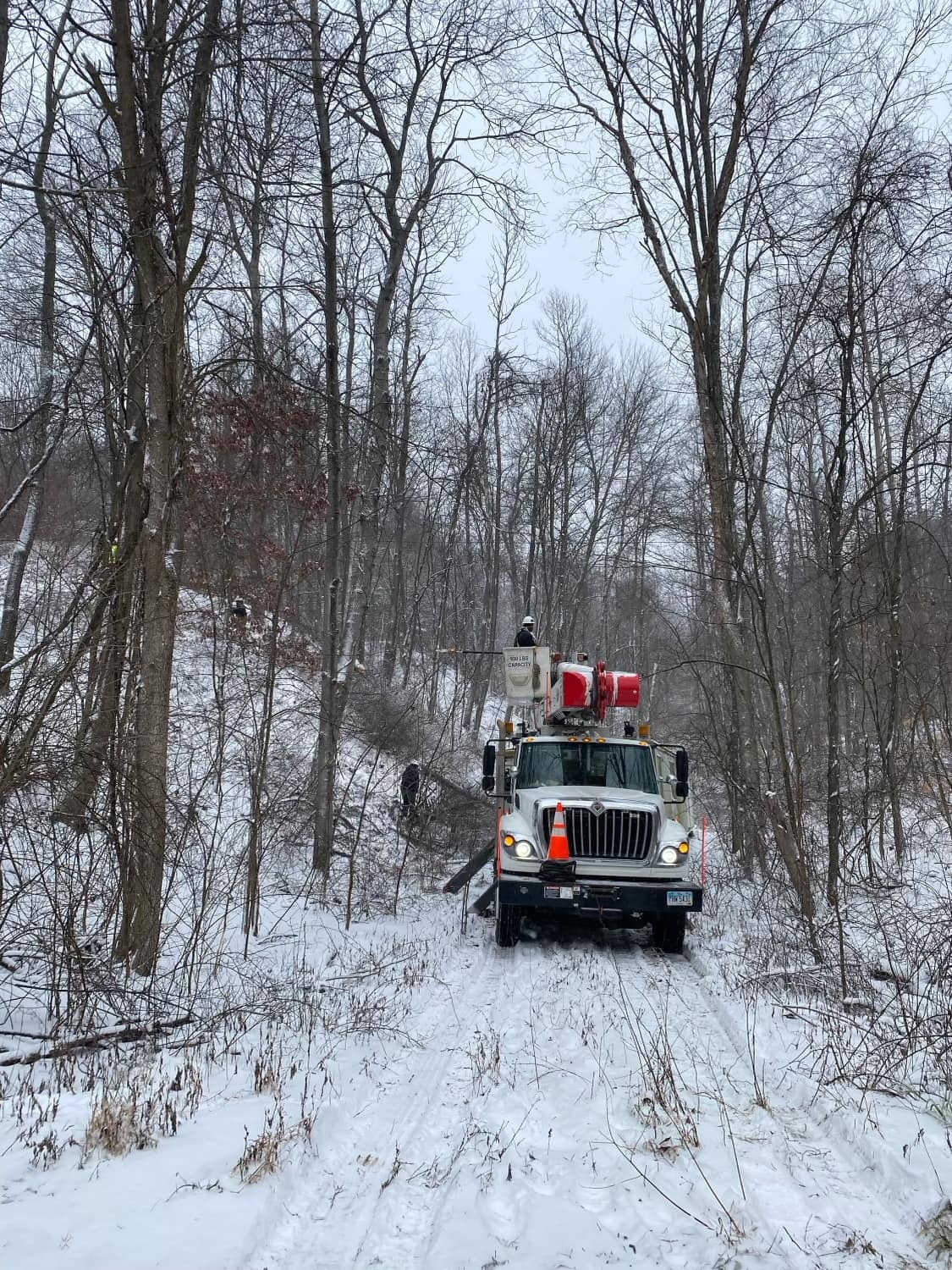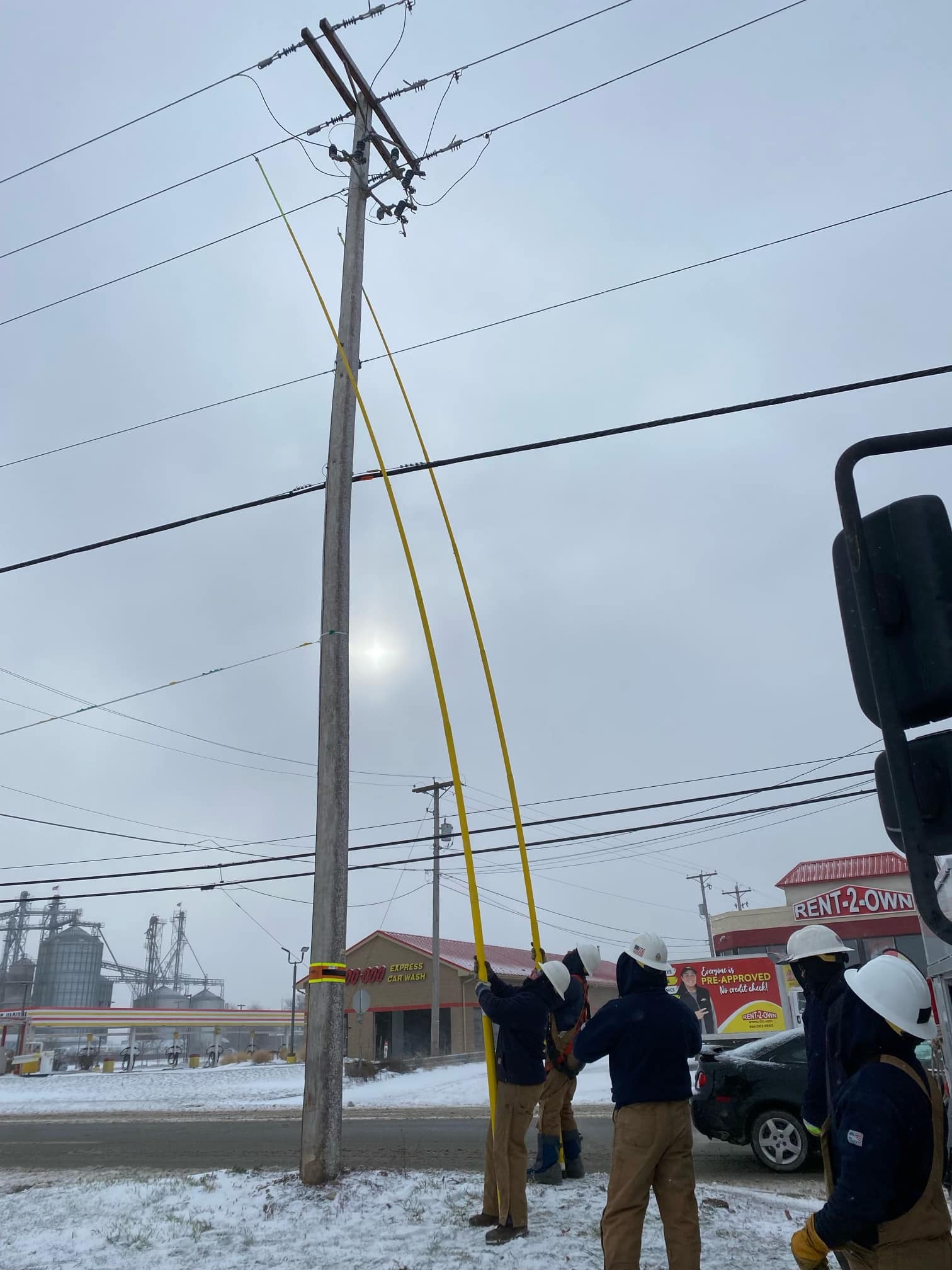 To stay in-the-know when the next storm strikes, be sure to download the AEP Ohio mobile app or sign up for text alerts.