Storms can form in a flash — it's important to be prepared for what happens before, during and after severe weather hits. Keep reading to learn about how to best keep you and your loved ones safe.
BEFORE THE STORM
Prepping in advance helps ensure that you and your family will be ready. Take these steps for added peace of mind.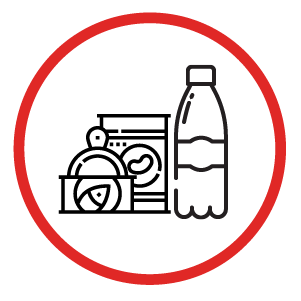 Assemble a Kit: Include non-perishable food, drinking water, a flashlight, batteries, a battery-powered radio, a portable cell phone charging bank, blankets, a first aid kit and any necessary medications.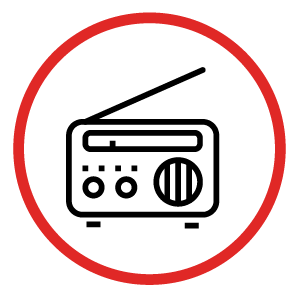 Plan Ahead: Be prepared for an extended outage by thinking about where you might go if you'd need to leave your home. If local community shelters become available, we'll add them to our outage map.  
Important Note: We strongly encourage all customers with life-supporting medical equipment to have a backup power source and an alternate plan in the event of a power outage.
DURING THE STORM
There can be a lot of uncertainty during storms and it's important to stay informed to make sure you're equipped with the latest information.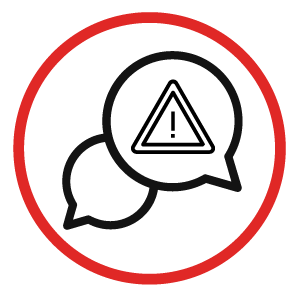 Stay Connected: Sign up for alerts at AEPOhio.com/Alerts to receive email and text messages. You can also download our mobile app to check on an outage status and find restoration information.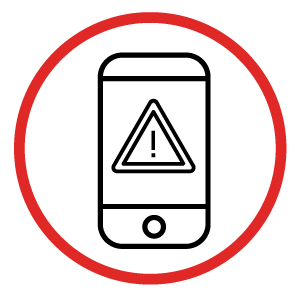 Tune In: Follow us on social media to stay informed of any ongoing updates during the storm. Also, be sure to check in with local TV or radio stations. 
AFTER THE STORM
If severe weather causes power outages, our crews will work to restore power. It's important to be aware of your surroundings.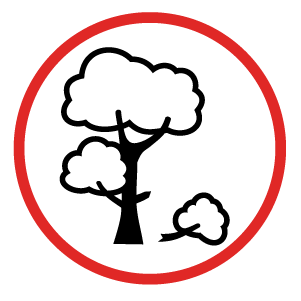 Assessing Damage: After a storm, our crews head out to impacted areas and assess damage including downed power lines, damaged poles, fallen trees and more. This is a key step of our restoration efforts — allowing us to provide you with more accurate restoration times.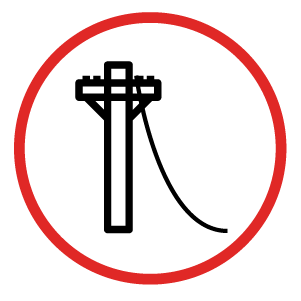 Stay Away, Stay Alive: If you see a downed power line, do not approach and instead call 911 and AEP Ohio immediately. 
Visit AEPOhio.com/Safety and Ready.gov for more information.