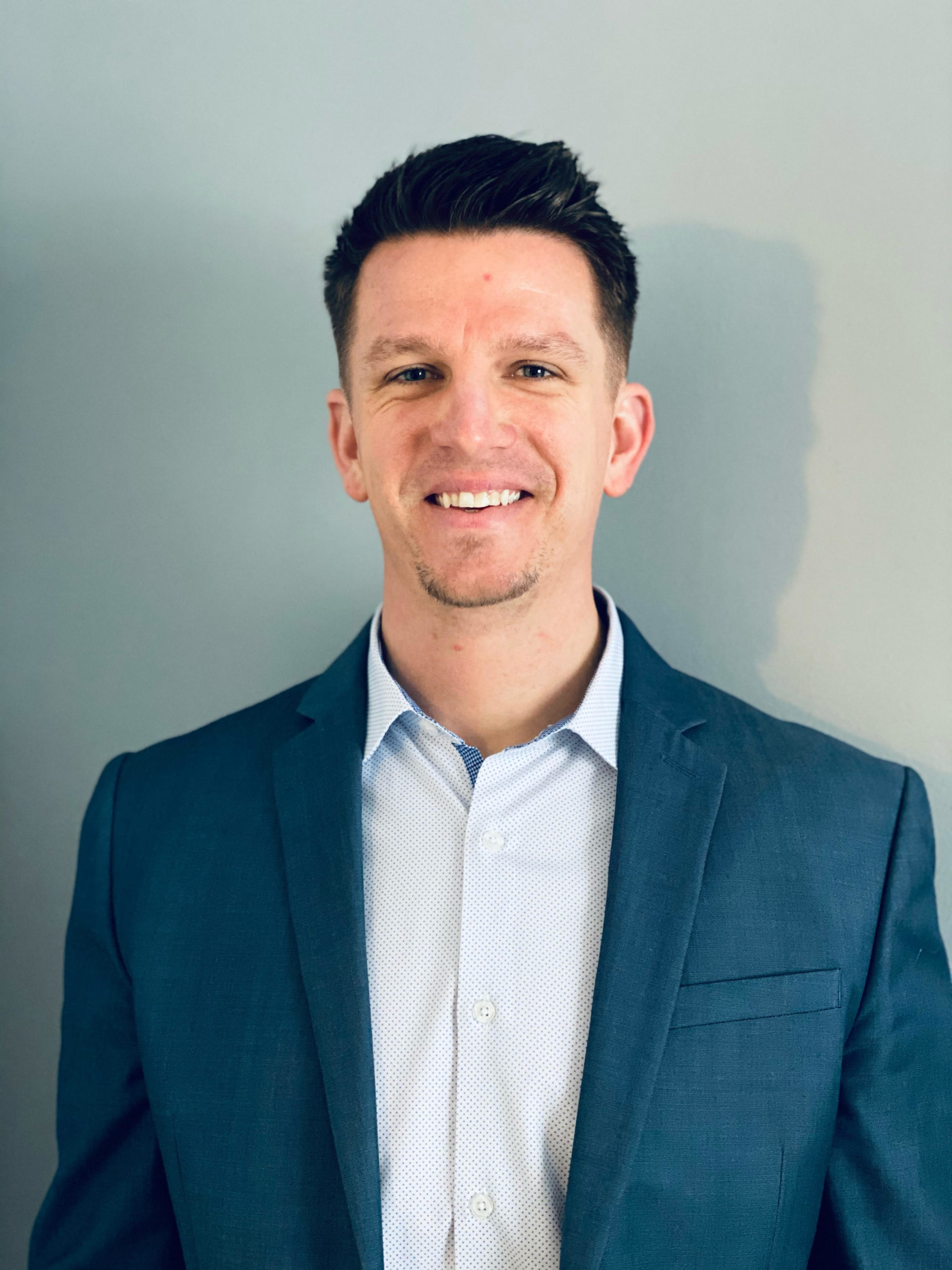 Your electric meter is smart — and so are the engineers behind our smart grid. In honor of National Engineers Week, we spoke with Brad Smith, an engineer who manages our smart grid systems, to learn more about how AEP Ohio is building a smarter grid — and using data and analytics to improve your service.
Smart meters track energy usage in 15-minute intervals. Aside from giving you a snapshot of your usage to help manage your bills, what else can smart meters do?
Brad: The data we collect from AEP Ohio smart meters can help identify issues. For example, smart meters tell us when the power is out so we can work quickly to restore service. The technology in smart meters notifies us of an outage instantly, whether a customer reports the outage or not, allowing us to send crews to the location to find and fix the problem — getting the power back on faster.
How can your smart meter help you make more informed decisions about how you use electricity? 
Brad: AEP Ohio can check your meter data remotely, so it's easy to read the meter without inconveniencing you. Also, because you'll have more accurate information on your energy usage, you'll be able to make more informed decisions around how you use electricity. With more data at our fingertips, we'll continue working to improve and enhance the reliability of your electric service.
Tell us about new smart grid technologies or projects you're working on.
Brad: Smart meter technology is helping us better predict an issue instead of reacting to it after the fact. We launched a new project using the voltage information collected from smart meters. Now, through data modeling, we can tell when a transformer is in need of replacement before it reaches the end of its lifecycle. This means we can work quickly to replace equipment, which will in turn help reduce the length of an outage.
We're also taking a hard look at the data on momentary power interruptions, often experienced as a quick flicker of lights. With the data we can gather through smart meter technology, we're now able to monitor these brief interruptions more closely — helping us minimize them in the future. We're excited about the opportunities this opens up for us to continue to improve your electric service.
What do you want your customers to know about your work?
Brad: Everything we do is for our customers — from providing tools to keep you informed to helping you save on your monthly bill and finding new ways to improve your service.
Finally, what would you share with someone interested in engineering?
Brad: Data analytics is the future for so many industries. I'd tell anyone interested in this career to become educated on data analytics and how it can help you make informed decisions. There will always be problems to solve, and an engineer with a good understanding of data is powerful.
Want to learn more?
Click here to find more info on how we're using smart technology to improve how power gets to your home. Building a smarter grid ultimately means fewer outages, better and faster service and more ways to save – for you and your home.