As we shared last month, many of you will see higher electric bills beginning in June due to rising generation supply prices. Customers who are part of a municipal aggregation, participate in the Percentage of Income Payment Plan (PIPP) or shop in their individual capacity will not see this same increase. We've heard your questions and concerns and know there is confusion about the generation supply increase and how it will impact you. Below, we've tried to help explain the issues by separating fact from fiction. We're committed to proactively addressing your comments, providing payment plans and assistance options and sharing ways for you to save energy.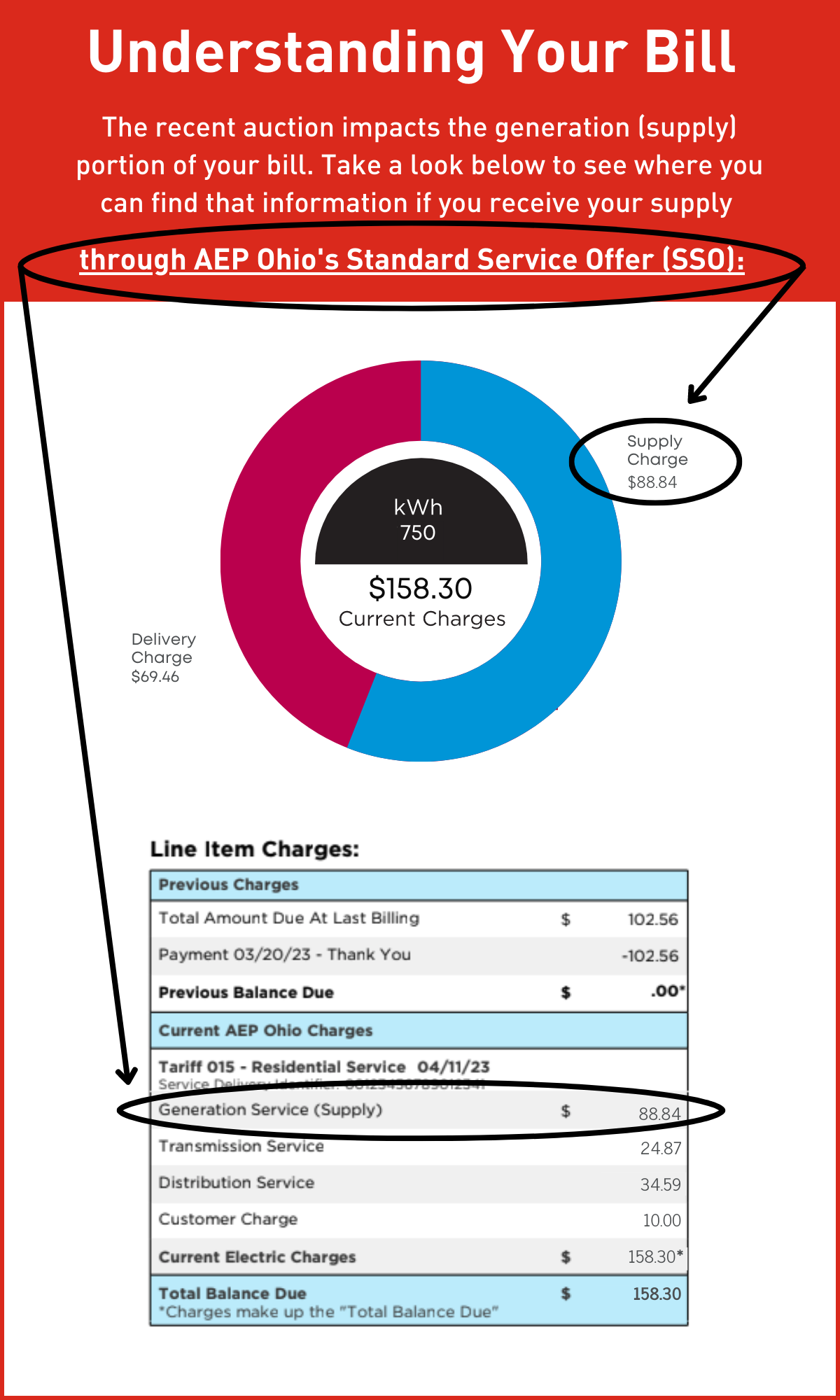 True or False: AEP Ohio controls the auction results and is profiting off these bill increases.

The final prices for generation supply procurement are set by a market-based competitive auction process overseen by an independent auction manager and prices are reviewed and approved by the Public Utilities Commission of Ohio. We pass the actual cost (the price determined by the winning auction suppliers) directly to our customers, dollar for dollar. The auction results are not within the control of AEP Ohio.
True or False: I can't change my generation supplier and have no choice. 

In Ohio, customers are free to choose who provides the generation supply portion of their electric service – either by affirmatively choosing a competitive provider or by receiving the default standard service offering. We recommend comparing generation supply rates at energychoice.ohio.gov to make the best decision for you and your family. 
True or False: The money from the bill increase due to the auction is going towards improving the reliability of my electric service. 

The increase is the result of the competitive market auction for the generation cost of electricity. We pass the actual cost (the price determined by the winning auction suppliers) directly to our customers, dollar for dollar. Infrastructure improvements are separately funded through distribution service charges on your bill.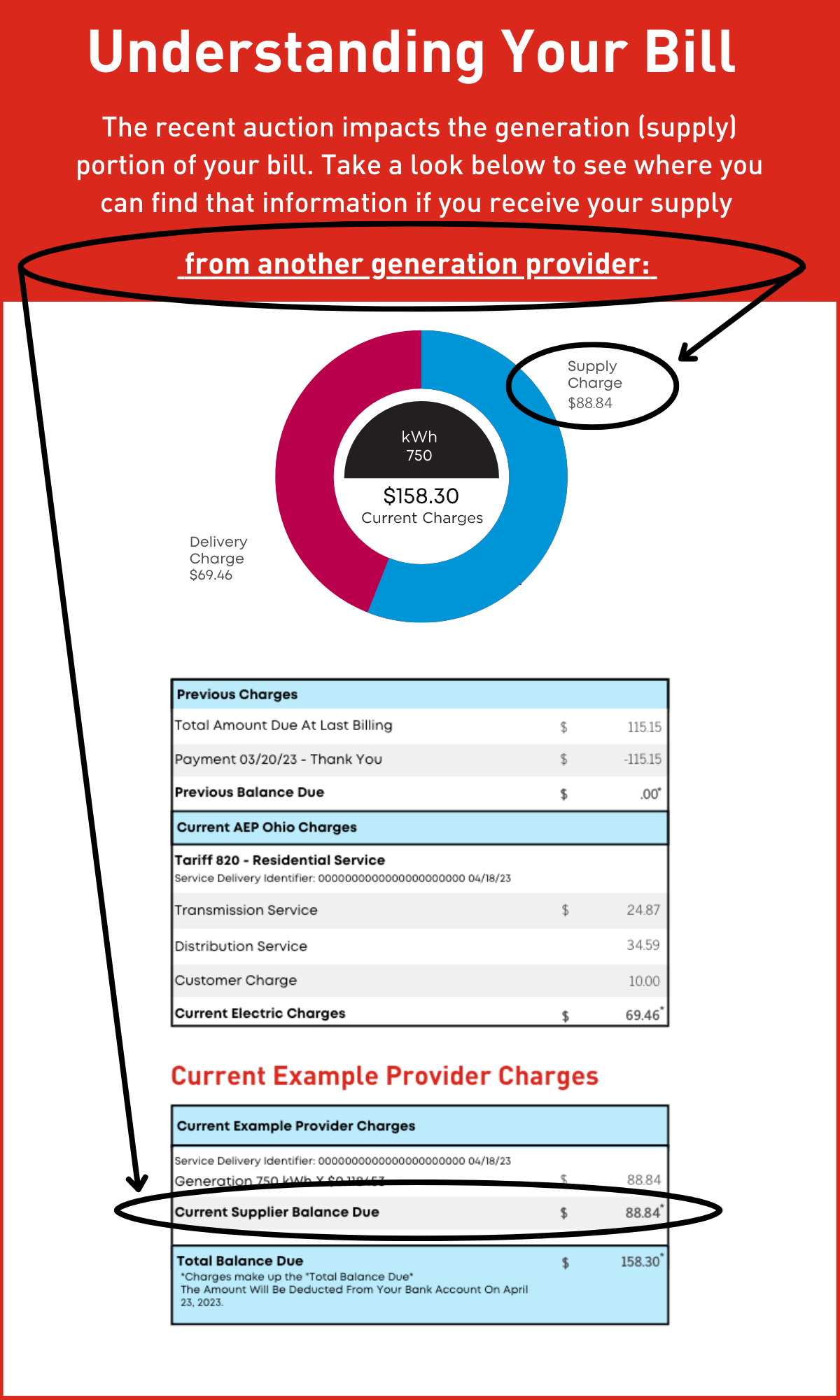 True or False: These bill changes are different from the changes resulting from the recent Electric Security Plan.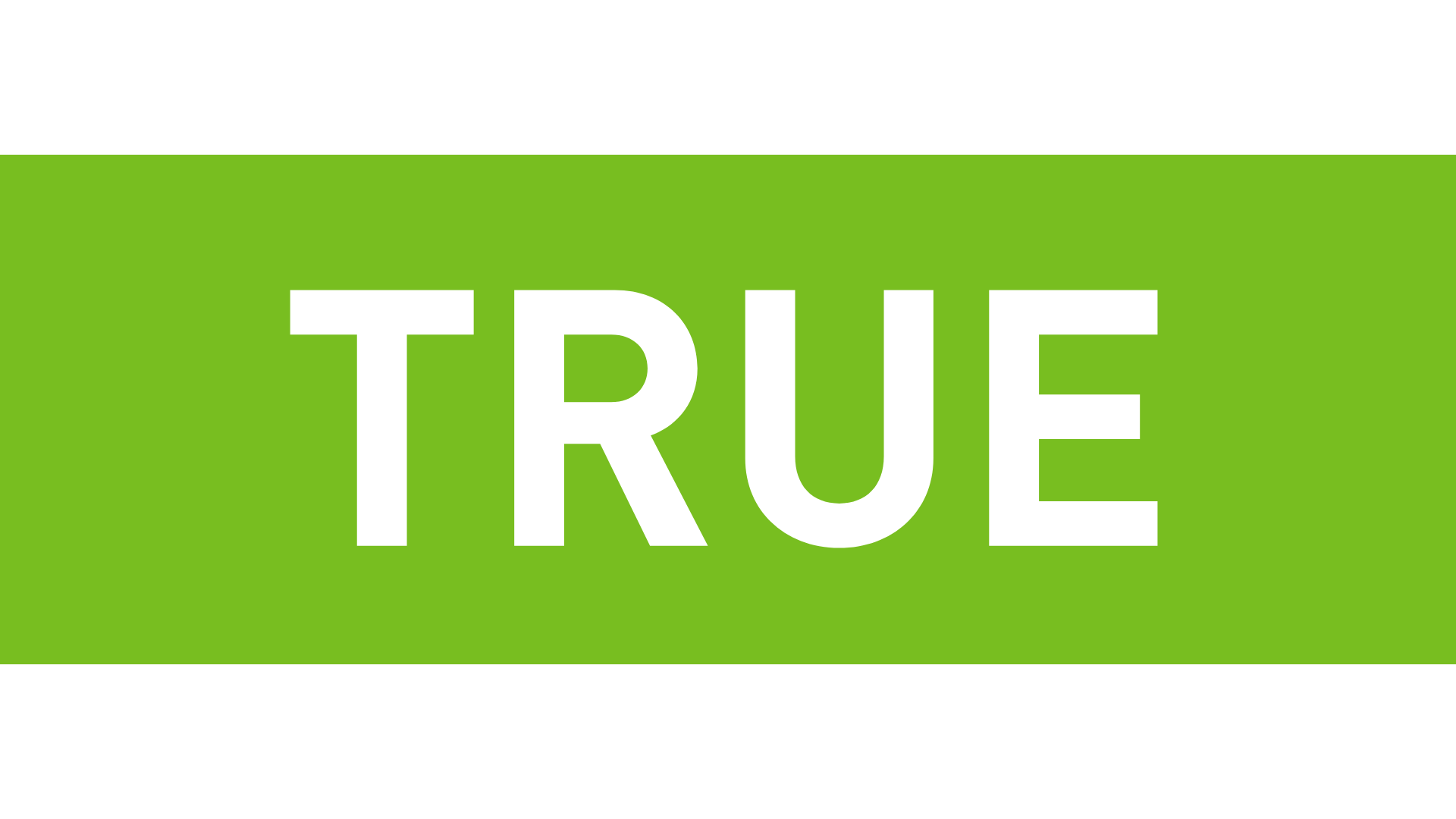 In January, we filed our Electric Security Plan (ESP), which included a proposed investment in infrastructure to improve the reliability of your service starting in June 2024. This includes updates to our tree maintenance program, establishing new money-saving programs for our customers and more.
The latest bill increases from the generation supply auction will take effect this June. They are unrelated to the ESP, which will not take effect until 2024, and are the result of a market-based auction process that is out of our control.
True or False: I'm facing financial hardship. There are payment assistance resources to help me manage my bills.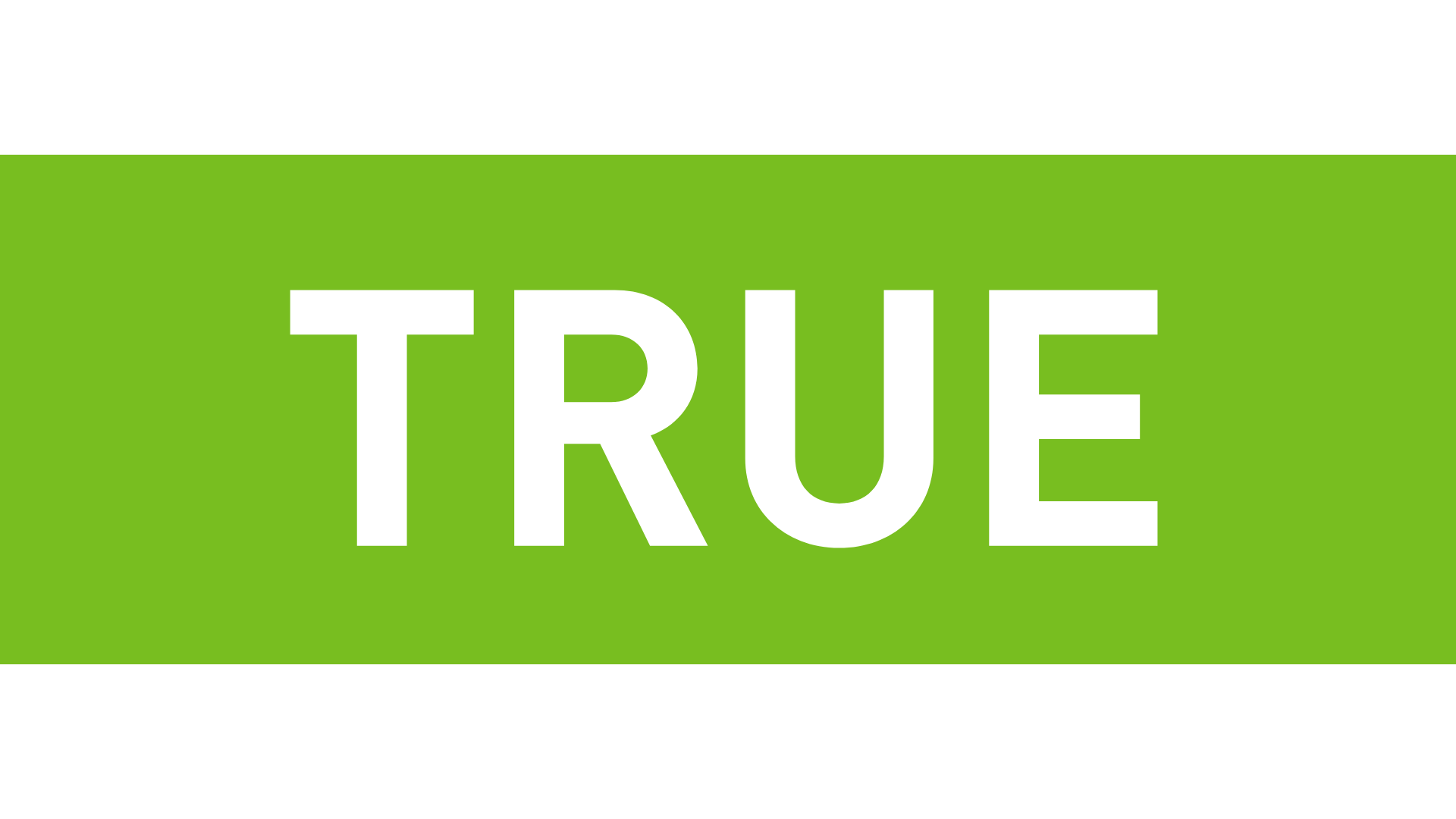 We are committed to providing resources to help you manage these changes, especially if you're experiencing financial hardship. You can learn more about our available programs such as payment extensions, monthly arrangements and Neighbor to Neighbor grants. In addition, our Average Monthly Payment plan spreads the costs of heating and cooling over the whole year. For more information and other payment resources, visit AEPOhio.com/Assistance.
How does the latest auction compare to the historical results of previous auctions? 
The auction results are not within the control of AEP Ohio. The following represents the results of auctions held to procure electricity for AEP Ohio's Standard Service Offer (SSO) customers from 2015 through 2023. The average auction clearing price, over this period, was $48.85 per megawatt hour (MWH). This compares favorably to the results in 2022 and 2023 that averaged over $90 per MWH. Since deregulation in Ohio started, the auction results show that the process to procure electricity has yielded competitive fair market prices. The current increase in pricing reflects variable market conditions due to inflation, price of natural gas and other market factors.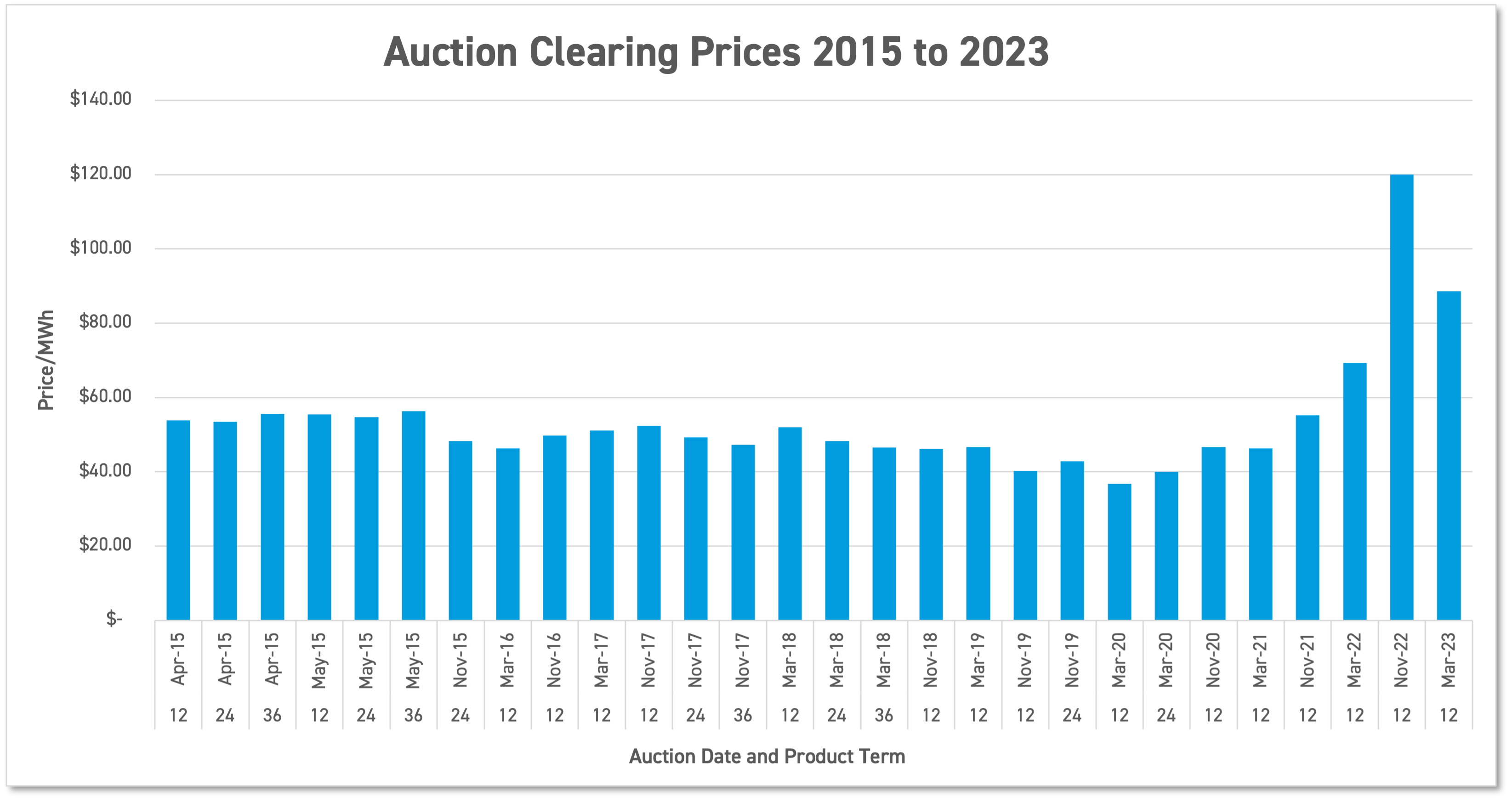 Source: The results for the  AEP Ohio Competitive Bidding Process for SSO Supply auction are available at AEP Ohio CBP. Additionally, these results are filed with the Public Utility Commission of Ohio and are available at DIS – Case Record for 17-2391-EL-UNC (state.oh.us).
Saving Money and Energy
Using your electricity wisely can help you save money and energy. For every 50 kilowatt hours of usage that you can reduce, your electric bill will decrease by roughly $10. 
During the summer as temperatures rise so does your energy usage. Be sure to implement these top energy-saving tips:  
Increase your thermostat temperature. Air conditioning is one of the top energy users in your home. Setting your thermostat five degrees higher can save you 20% on cooling costs.

Cover your windows (especially those that get the most sunlight) during the day with light-colored shades and you could save 10-25% on cooling costs.

Avoid using appliances that produce heat, like ovens and dryers, when it's hottest outside. You can reduce cooling costs simply by changing your everyday habits. Unplugging appliances or using smart power strips in your home can also lead to savings.

Use your ceiling fan and set it to rotate counterclockwise so that it pushes cool air down. Ceiling fans create a wind chill effect, making you feel comfortable without using excess energy. This can help make your room feel up to 10 degrees cooler.

Be sure that floor returns and air vents are not covered to allow for proper air circulation. 

Log into your

energy dashboard

for customized tips based on your energy usage.

 
To learn more about the auction process and upcoming changes, visit AEPOhio.com/BillChanges.