Too often children go without winter coats to keep them warm during the coldest months. That's why we teamed up with local organizations in Columbus and Chillicothe to help provide hundreds of winter coats to children in need.
"When you're able to give a coat to a kid with the tags on and let them know that it's theirs, and hasn't been used by anybody else, it's amazing," said Mario Dovell, center manager of the William H. Adams Community Center.
In Columbus, AEP Ohio partnered with Starfish Assignment and the Columbus Division of Police to provide more than 300 coats. Community Liaison Officers with the Columbus Police will share these coats with kids at schools, community centers, and in their neighborhoods as needed throughout the season.
"These children absolutely light up when they receive new coats," said Tony Rogers, community liaison officer, Columbus Division of Police.
In Chillicothe, AEP Ohio employees donated two truckloads full of coats to the Cavalier Closet to help middle and high school students.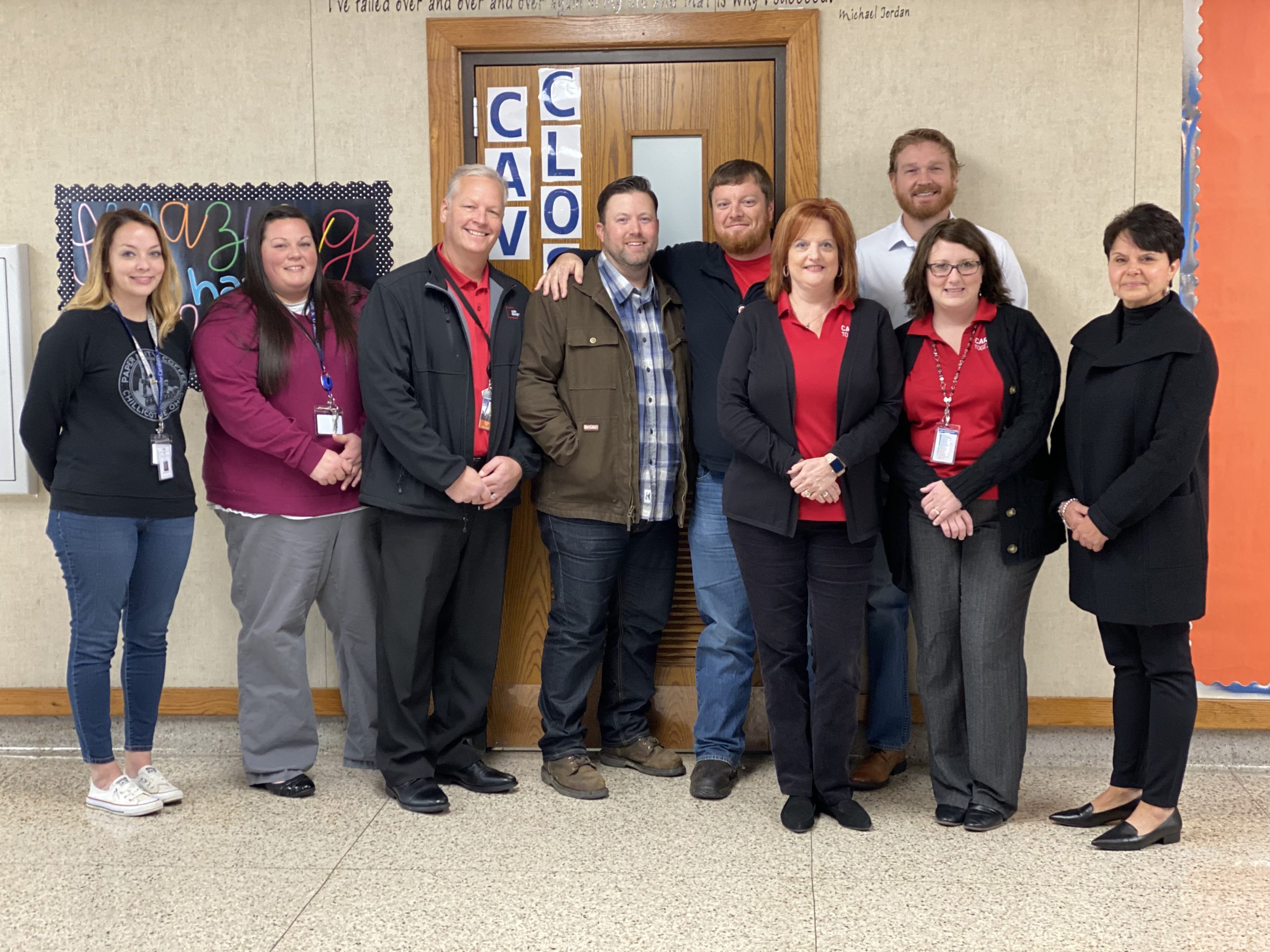 Thanks to our amazing employees and partners for making this happen. Great things happen when we all work together.