Many of our communities have been impacted by the rapid series of storms that hit the state over the last several weeks. This year, the weather has proven to be very unpredictable, and we know how frustrating it has been for those who have been without power. Our team truly appreciated your kind words and understanding as we worked to restore electricity as quickly and safely as possible.
Today, as we acknowledge Lineworker Appreciation Day, we want to give a special shoutout to our crews for their hard work and dedication throughout these extreme, weather-related events. Since the beginning of March, more than 5,000 field personnel have worked tirelessly to repair nearly 200 miles of power line and replace over 500 broken poles — restoring power for more than 400,000 total customers.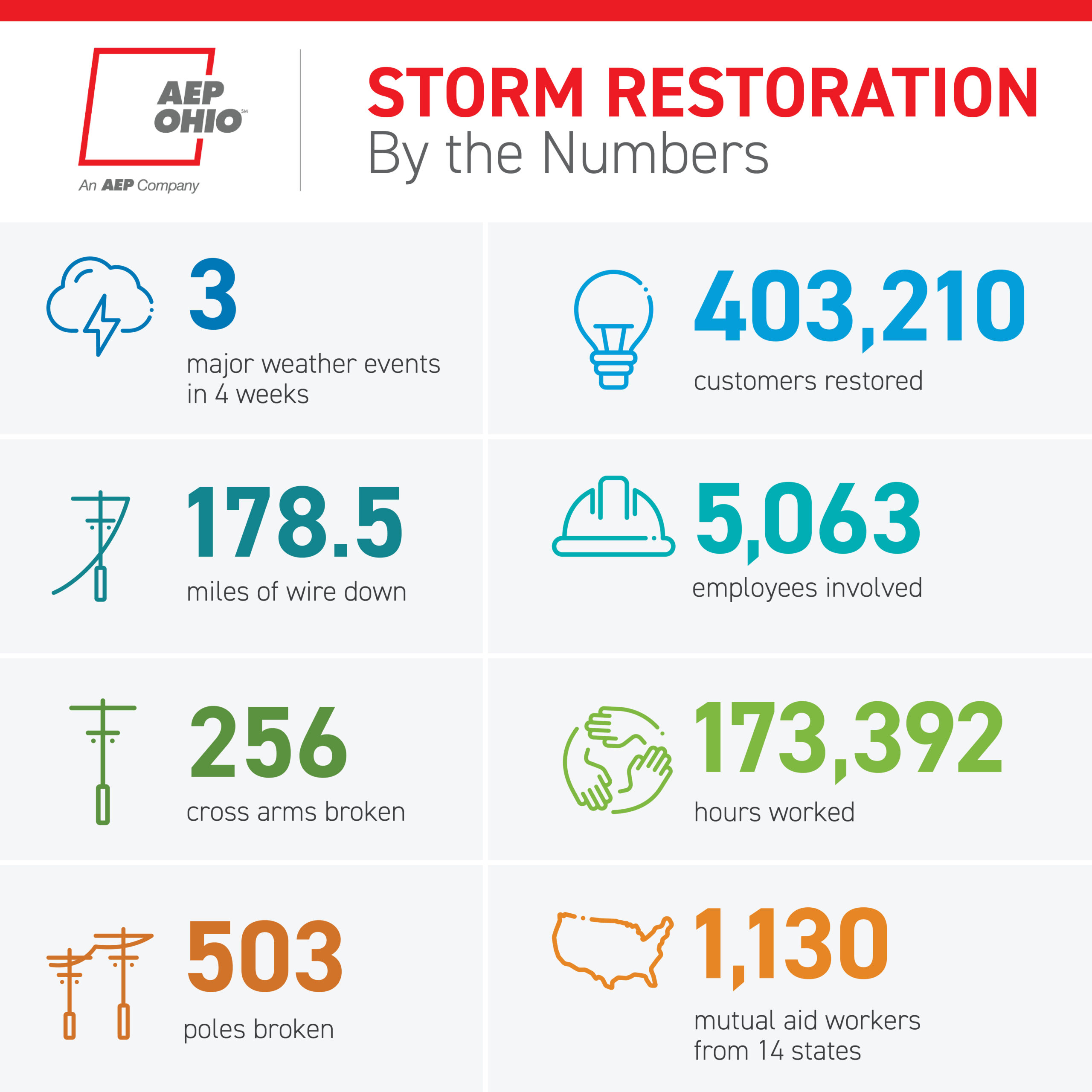 Lineworkers are the backbone of our team. Please join us in saying "thank you" to these hardworking men and women by submitting your message of appreciation in the comments below.