Ashlie is a utility forestry specialist with AEP Ohio. While foresters are busy keeping power lines and equipment free of trees, she helps relay important information to customers about work happening in their community and answer any questions they might have. 
We spoke with Ashlie to learn more about her relationship with AEP Ohio customers and what else is important to her outside of work. 
Q: Where are you from originally?
A: I'm a Columbus native. I may have gone to school at Fortis College, but I'm a Buckeyes fan through and through!
____
Q: How did you join the forestry team?
A: I began as a contractor in the AEP call center. A few months after I started, I was offered a full-time position. After a year with the call center, I began my current role with the forestry team. During my four years with the company, I've had the opportunity to work alongside some wonderful people. I feel very lucky to be in this position.
____
Q: What is your favorite part about the job?
A: I love working with our customers. Everyday, I learn something new about forestry work. Getting to share that knowledge with the people who need it is equally as exciting. Answering customer questions and relieving their concerns is gratifying to me.
____
Q: What is one of the most common questions you receive from customers?
A: Our customers often call regarding debris on their property following tree work. Our crews remove branches and limbs from maintained and landscaped areas when doing regular clearing. Wood is left for the property owner's use. In non-maintained areas, wood, branches and limbs are left to decompose naturally. For more info, check out our FAQs on tree trimming.
____
Q: What is one thing you want customers to know about the forestry team and the work you do?
A: Foresters love trees. Most of them are certified arborists who have dedicated their lives to understanding how they work. Maintenance only happens to make sure our customers' power stays on. 
____
Q: What is something you enjoy outside of work?
A: Recently, I picked up photography. From capturing shots to editing them later on, the whole process is very relaxing. I don't always feel like I know what I'm doing, but my kids – and the photos I take of them – inspire me to keep getting better. 
____
Bonus: Check out these photos Ashlie snapped out of the AEP Ohio forestry team during a socially-distanced team outing last year.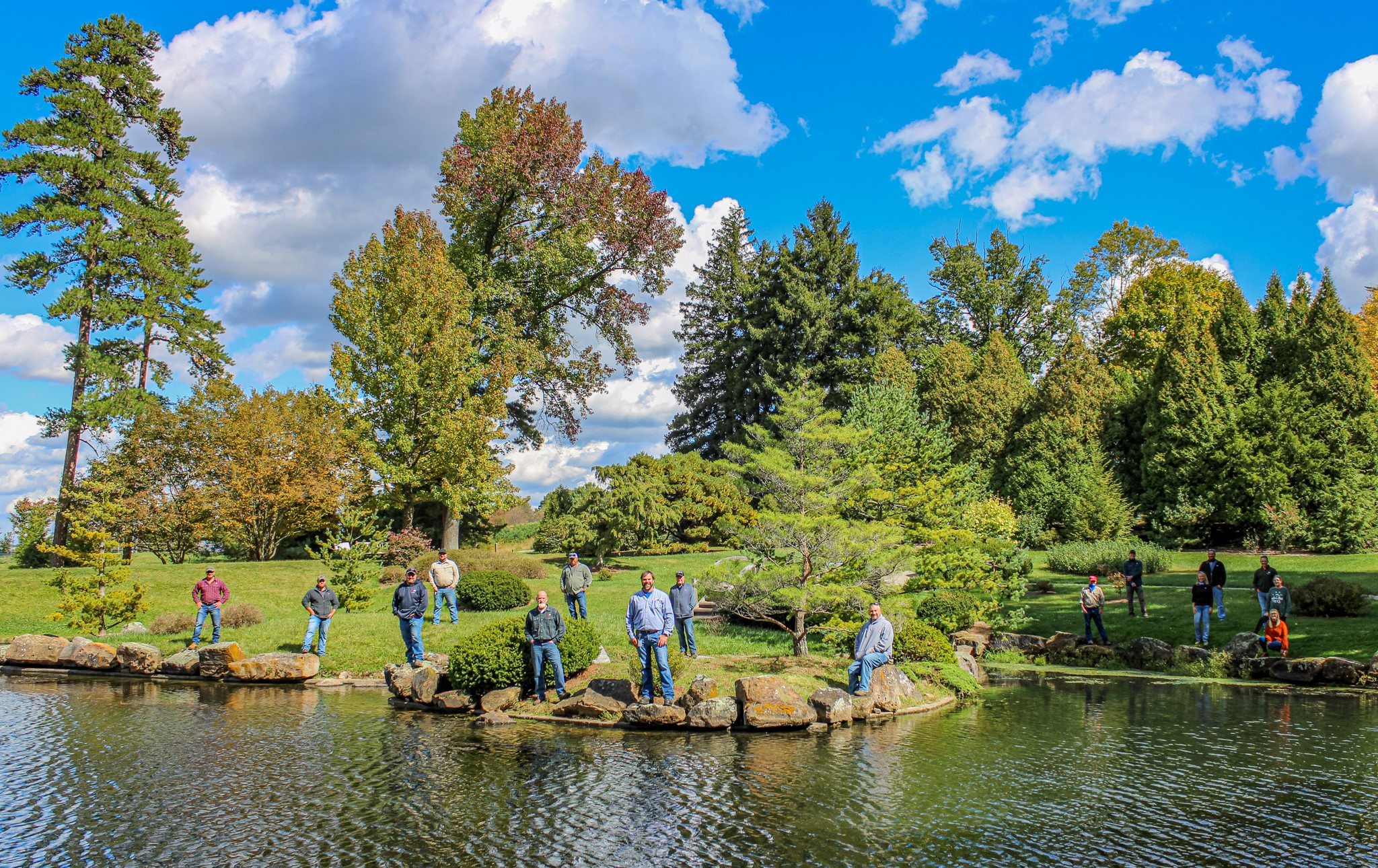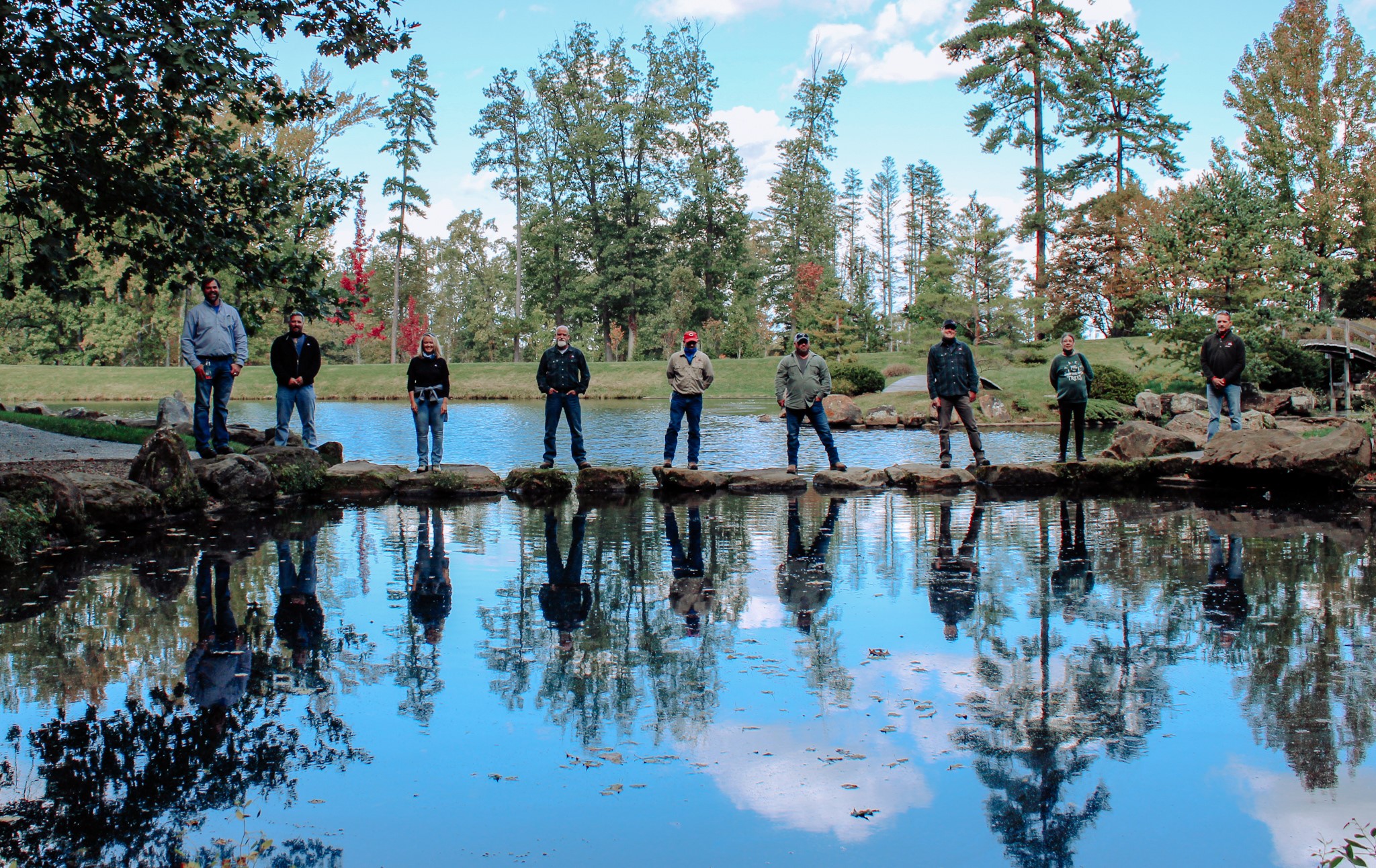 Ashlie and our forestry team are committed to working safely and meeting the needs of customers — each and every day. Have a question about trees? Contact our forestry team directly at (614) 883-6987 or visit AEPOhio.com/Trees.