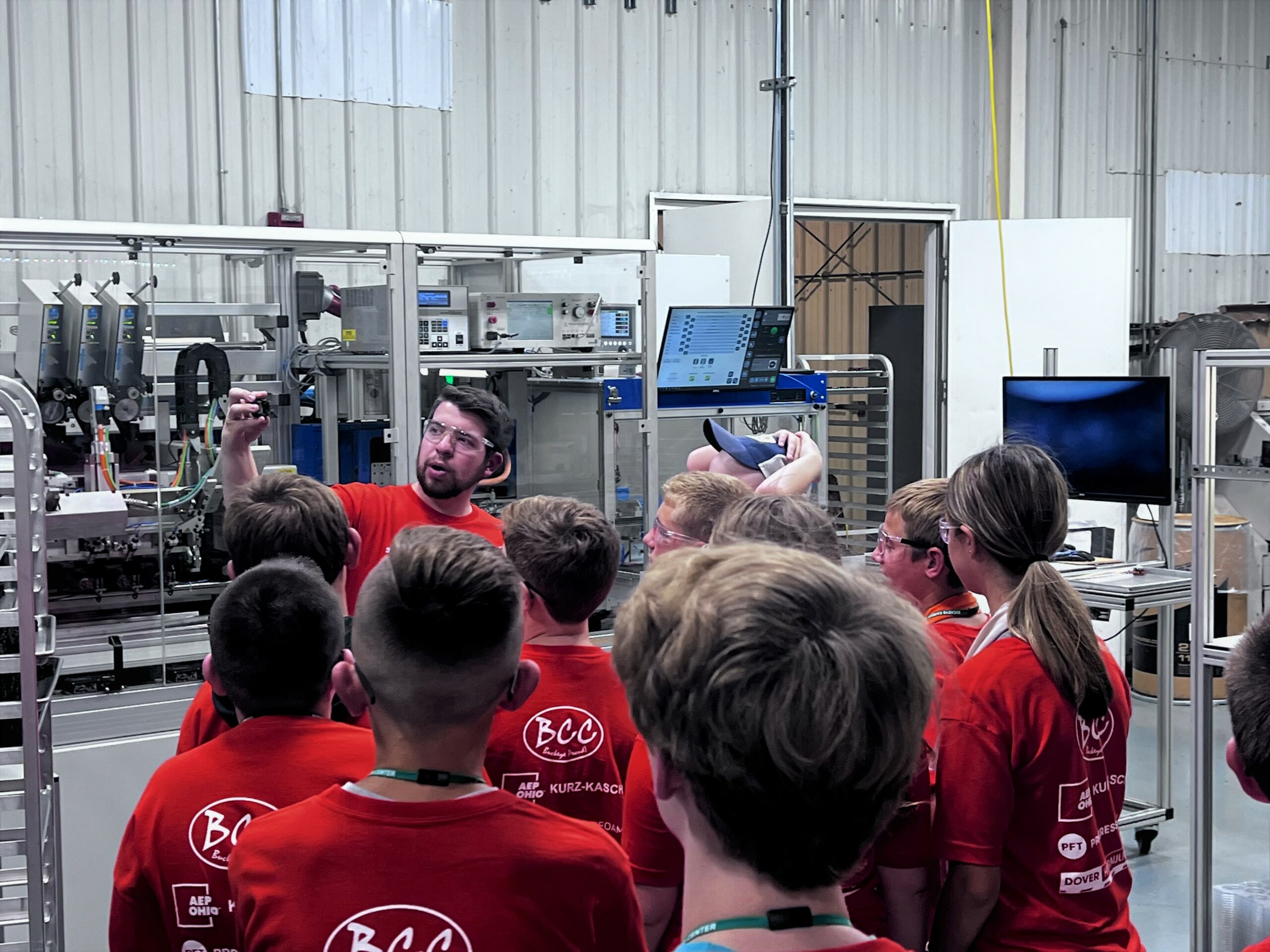 The Tuscarawas County Dale Lauren Foland Manufacturing Camp is a four-day exploration into the world of manufacturing for local students entering the seventh and eighth grades. Held at the Buckeye Career Center in New Philadelphia, the goal of the camp is for students to learn about technology and innovation in the manufacturing industry through presentations from local experts and tours of facilities in the area.
AEP Ohio was a supporter of this year's event, helping nearly 70 students learn how electricity works and how to be safe around it, whether at home or outdoors.
Our team has a long-standing partnership with the Buckeye Career Center — we're proud to support the camp and help children learn and grow.