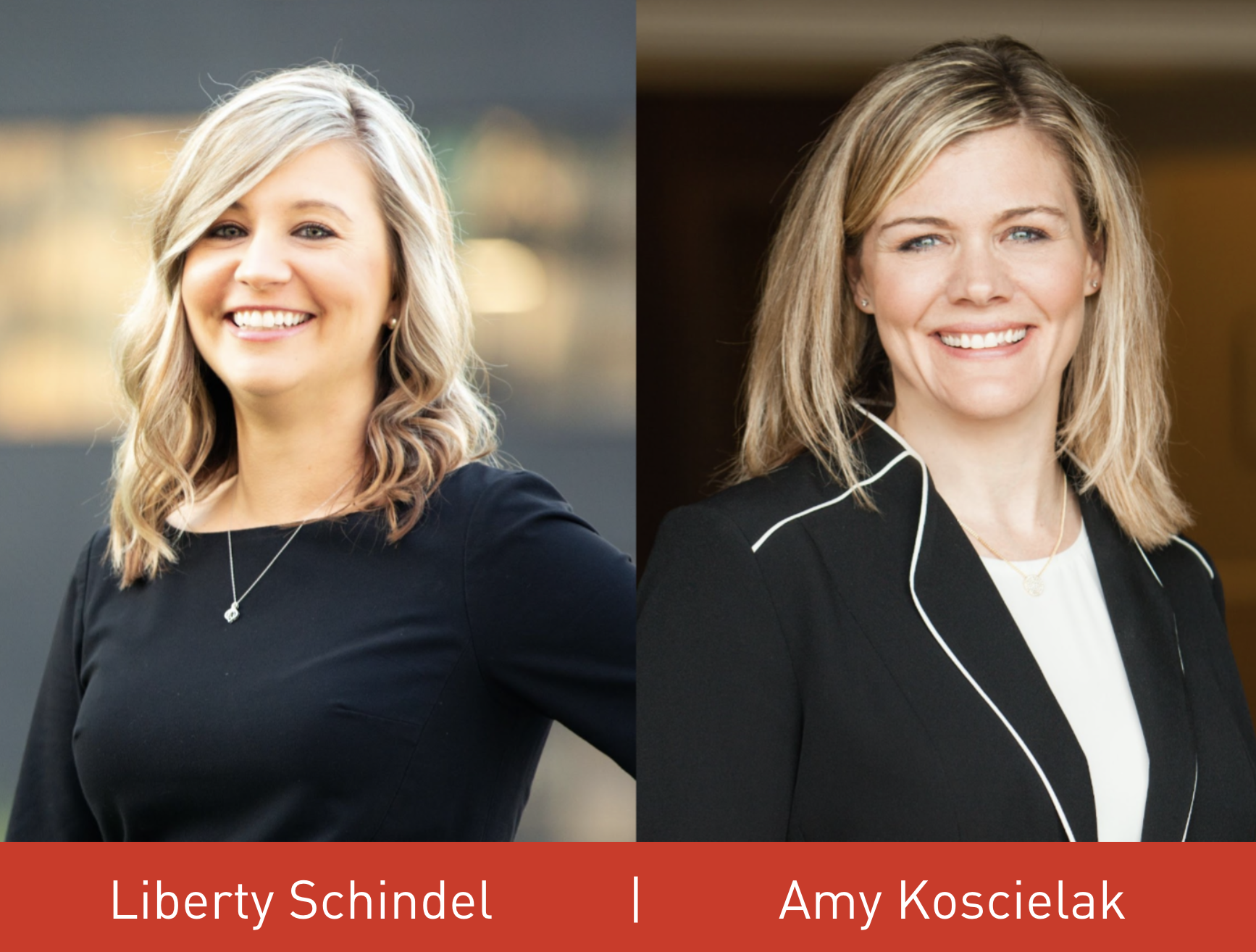 AEP Ohio's economic and business development team is led by Liberty Schindel and Amy Koscielak, and their work in your community goes beyond just plugging a new home into our electric grid or establishing power for a new business.
Economic development, though, is something different, and bigger: Jobs. Growth. The shared prosperity of a community.
In 2021, AEP Ohio supported 25 economic development projects that will bring 15,000 jobs and $1.8 billion in capital investment to our local communities. That successful pace has continued into this year.
"Economic Development can sound like a buzzword but it's more significant than that," Liberty says. "It's about investing in an entire community and growing the economy. It's about increasing the prosperity and quality of life for all residents. And we can't do that alone. It's absolutely a team effort and requires constant collaboration with many different community partners."
Those partners can include a variety of individuals and organizations, such as city and county councils, business roundtables, civic leaders and regional economic development groups. AEP Ohio often spearheads plans to create "shovel-ready" sites for attracting companies to the communities we serve. This work includes navigating considerations with transportation, logistics, technology and research, laws and regulations, natural resources and labor. Successfully coordinating development with such a large team can be challenging, but the effort pays off.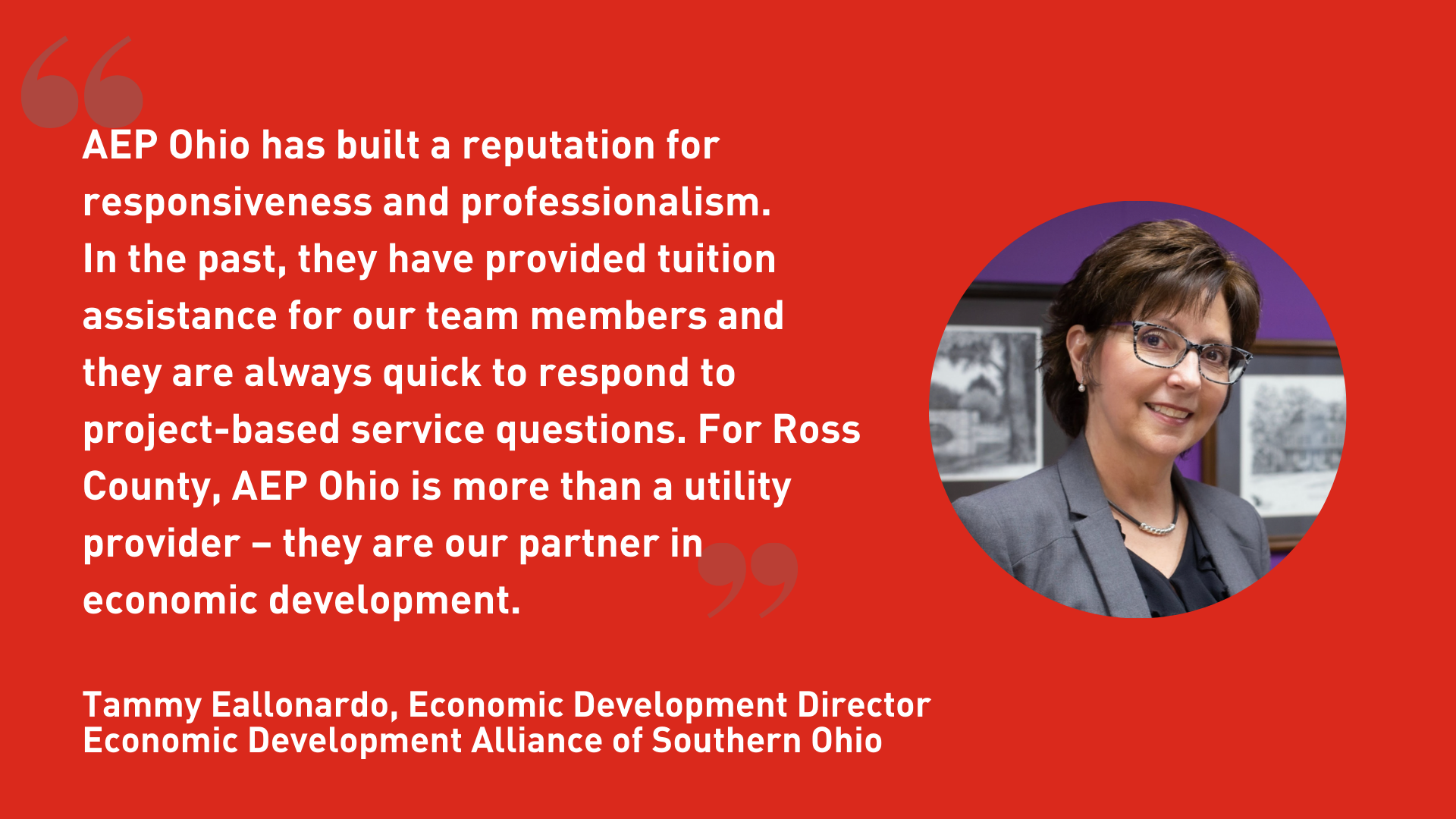 Liberty (who covers central and northeast Ohio) and Amy (northwest and southeast Ohio) are uniquely qualified for the task. Both are certified economic developers and have spent years building key relationships within the communities they serve. Despite the challenges, they see immense benefits in the work – not only personally but for the entire state.
"Momentum is building here in Ohio and I'm passionate about keeping it going," Amy says. "It's not just about ribbon-cutting. As we've seen from recent large announcements, Ohio is globally competitive and there's a whole pipeline of potential projects that could bring new businesses and grow existing businesses in our territory. So we're not done."
Liberty and Amy continue to elevate solutions for our customers — both new and existing — to help build a brighter future in Ohio. Learn more about our economic development work and how we can help: AEPED.com.