Lineworkers are at the core of what we do here at AEP Ohio — working with tens of thousands of volts of electricity, around the clock and in all weather conditions, to keep the power on for our customers across Ohio.
Each year on April 18 we recognize National Lineworker Appreciation Day. We asked our customers to join in on the celebration again this year to help thank the people behind our power. We truly appreciate your kindness — it brought a smile to the faces of our crews. Below is a small sampling of the kind messages you shared: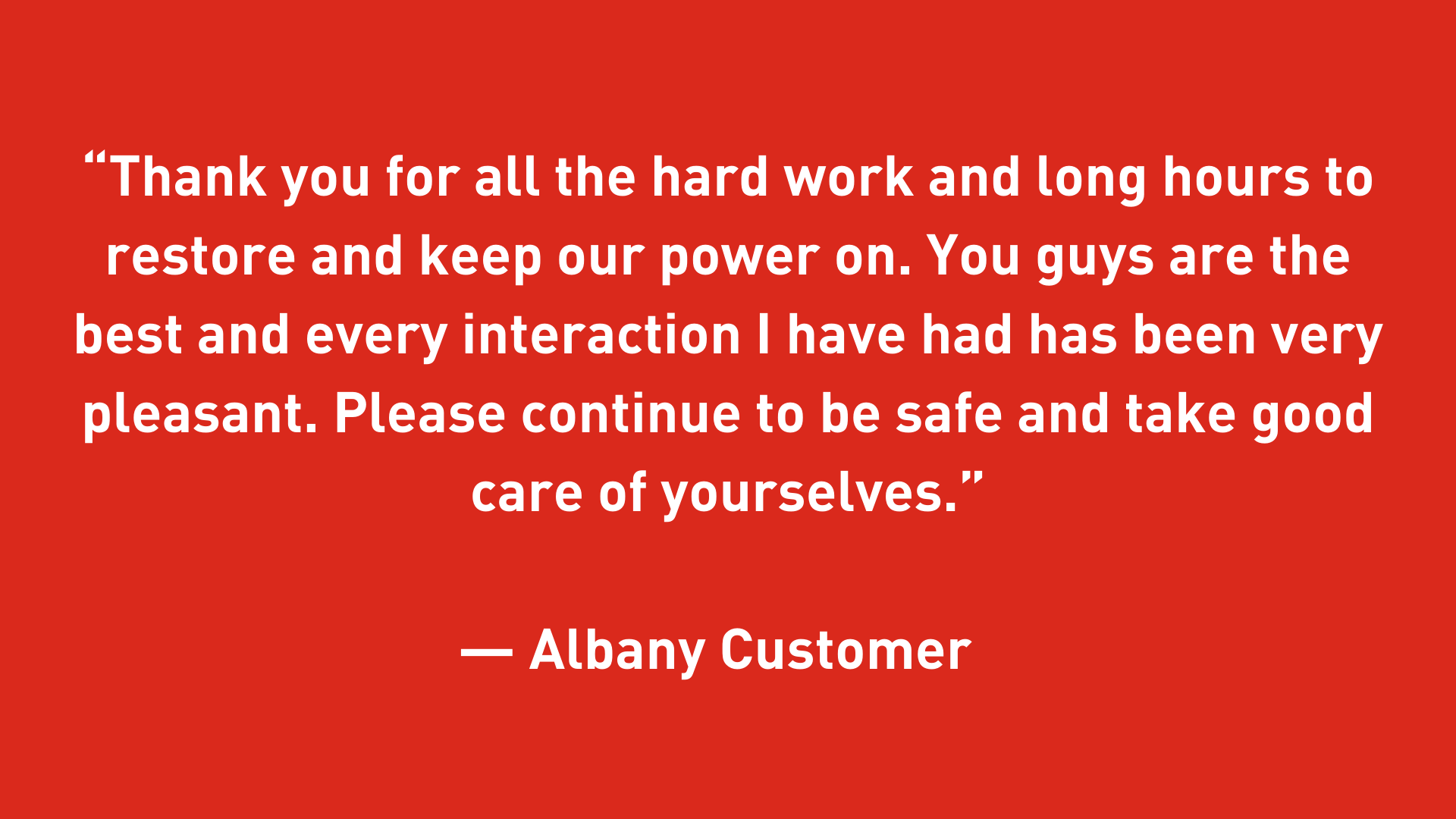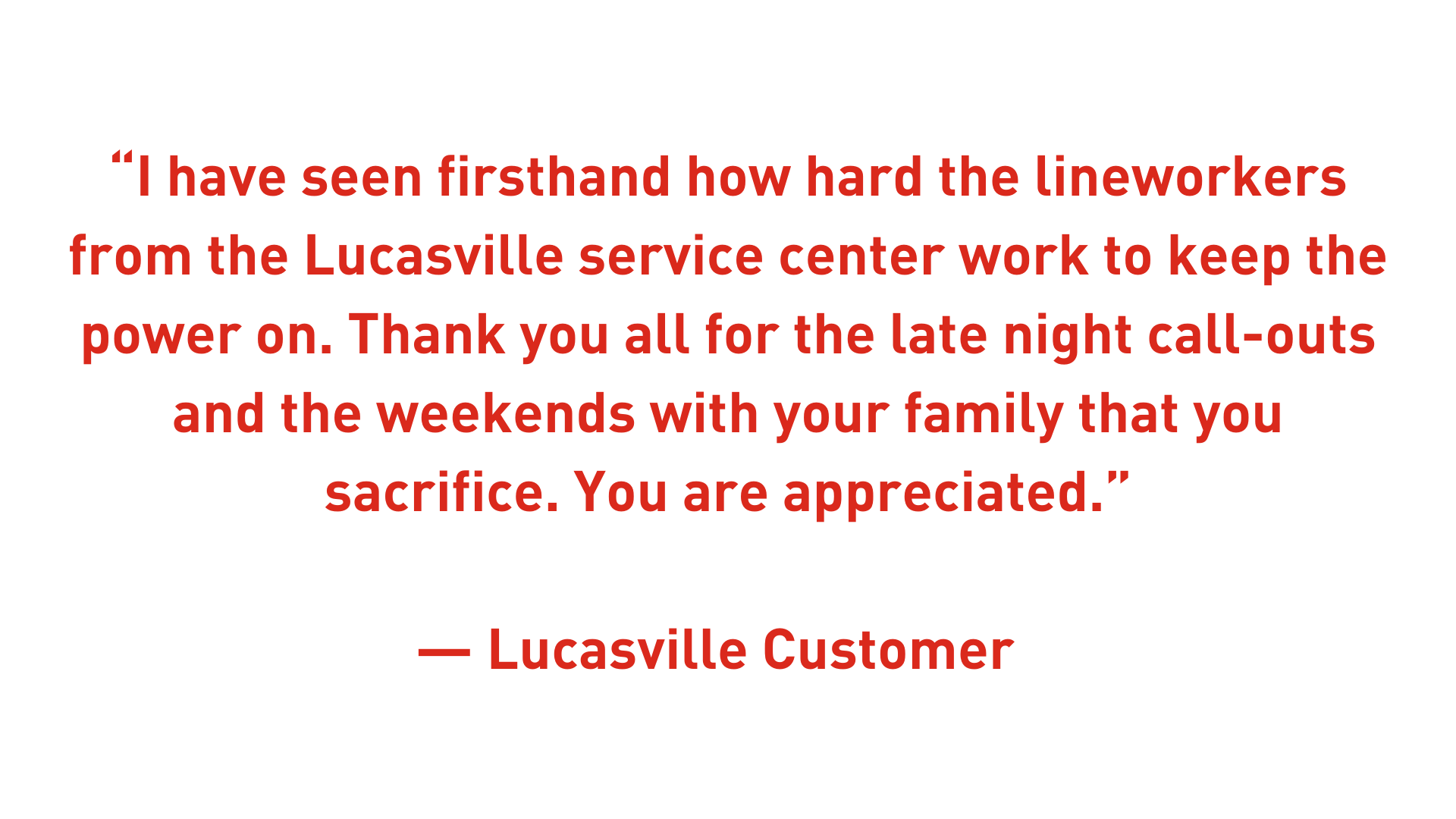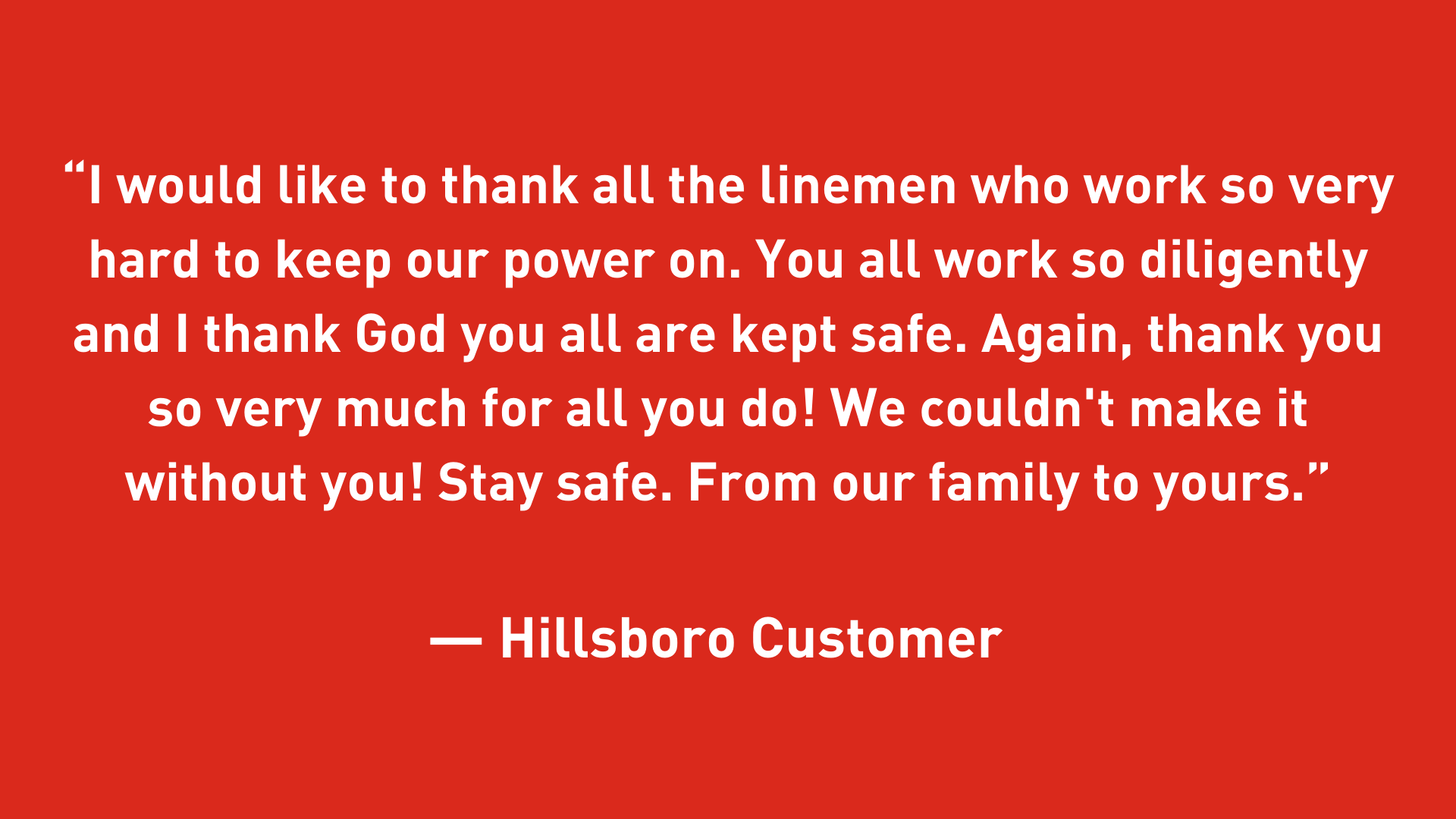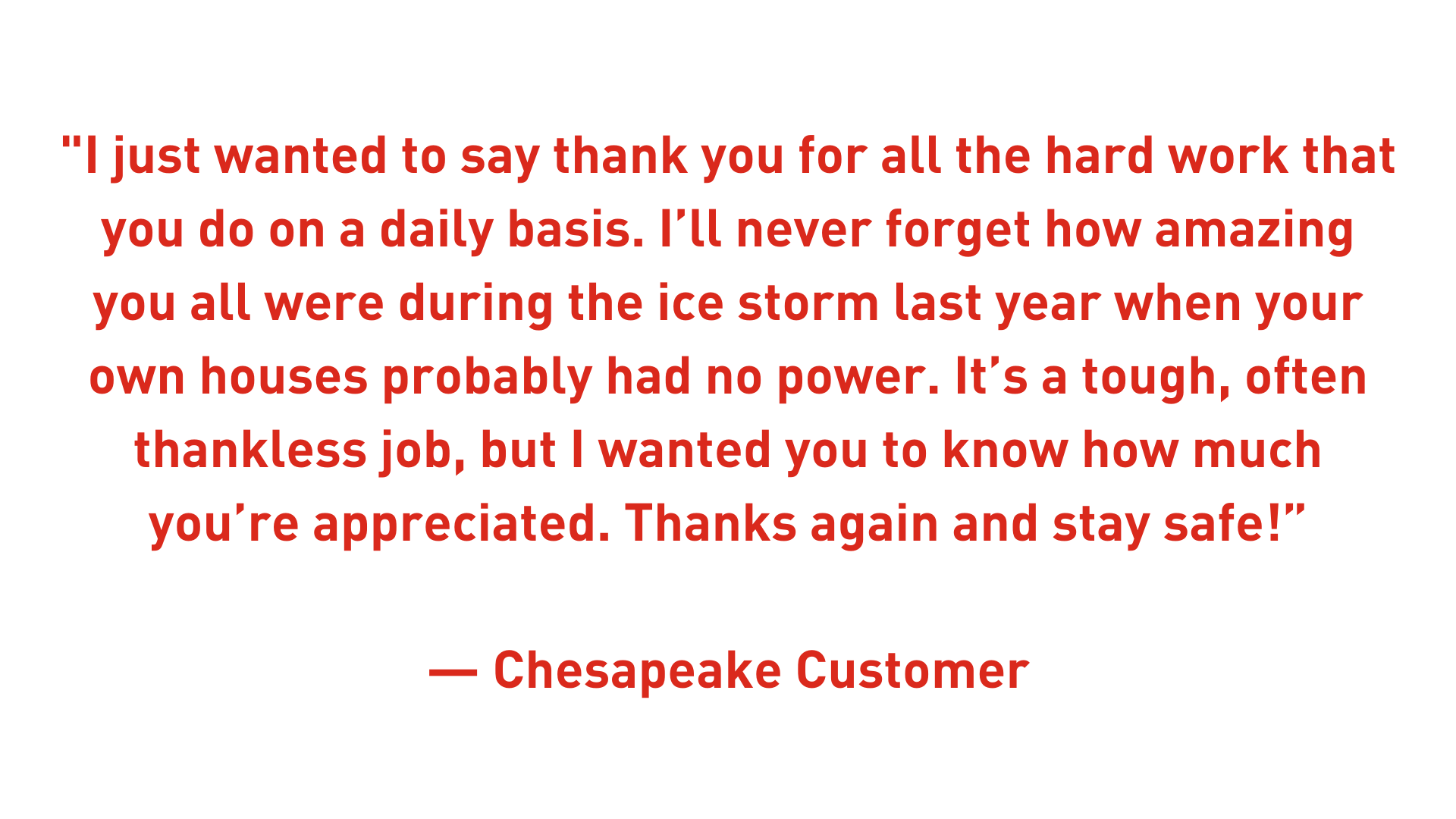 It's never too late to join in the celebration. Please feel free to leave a note in the comments below.
See Our Crews in Action