AEP Ohio helped The Bellville Neighborhood Outreach Center upgrade its outdated lighting system to energy efficient LEDs.
By partnering with Loeb Electric and Phillips, AEP Ohio replaced nearly 200 inefficient fixtures and bulbs with LEDs that will help the center save power and money. These upgrades will reduce electricity consumption by 70-90 percent and save the center more than $3,000 annually.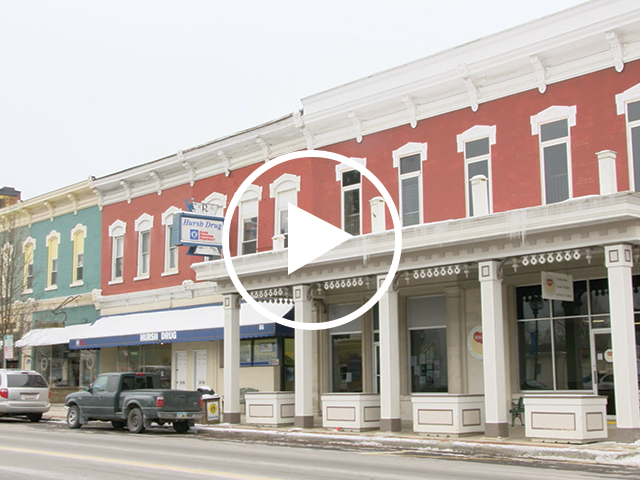 "The lighting systems were not as energy or cost-efficient as they could be," said Gary Enama, an energy efficiency coordinator at AEP Ohio. "We provided incentives to help them afford retrofits and lighting changes."
Not only will the community center save on electricity, but they will also save in maintenance costs. LEDs can last up to 15 times as long as traditional light bulbs, meaning the community center will save money by replacing lighting less frequently.
Replacing the old lighting systems with LEDs also made the center brighter, warmer and safer.
"When our board came in with all the volunteers, we really noticed the difference," said Carol Hoeflich, the food pantry manager at the Bellville Neighborhood Outreach Center.